Non-bank founder says proposed acquisition of smart bank by major could have big ramifications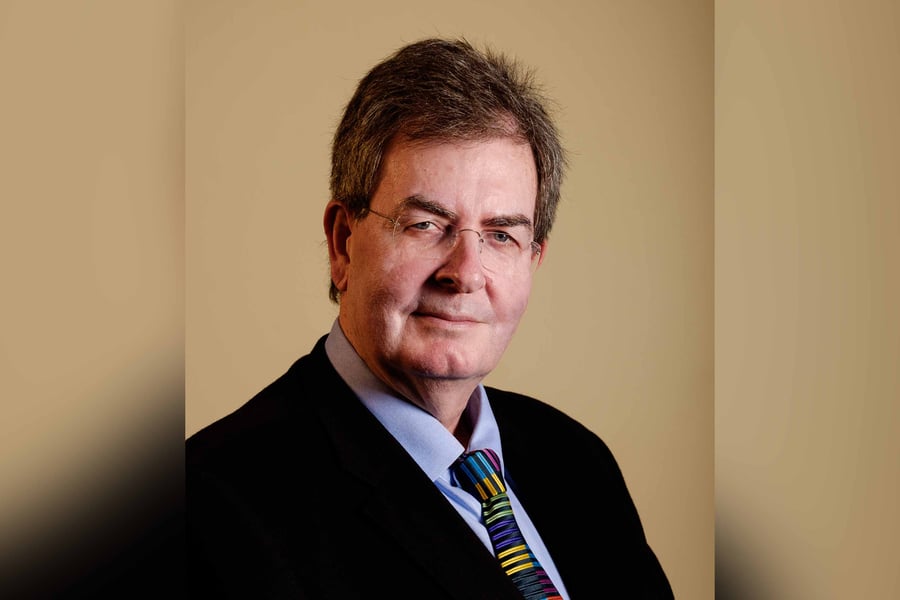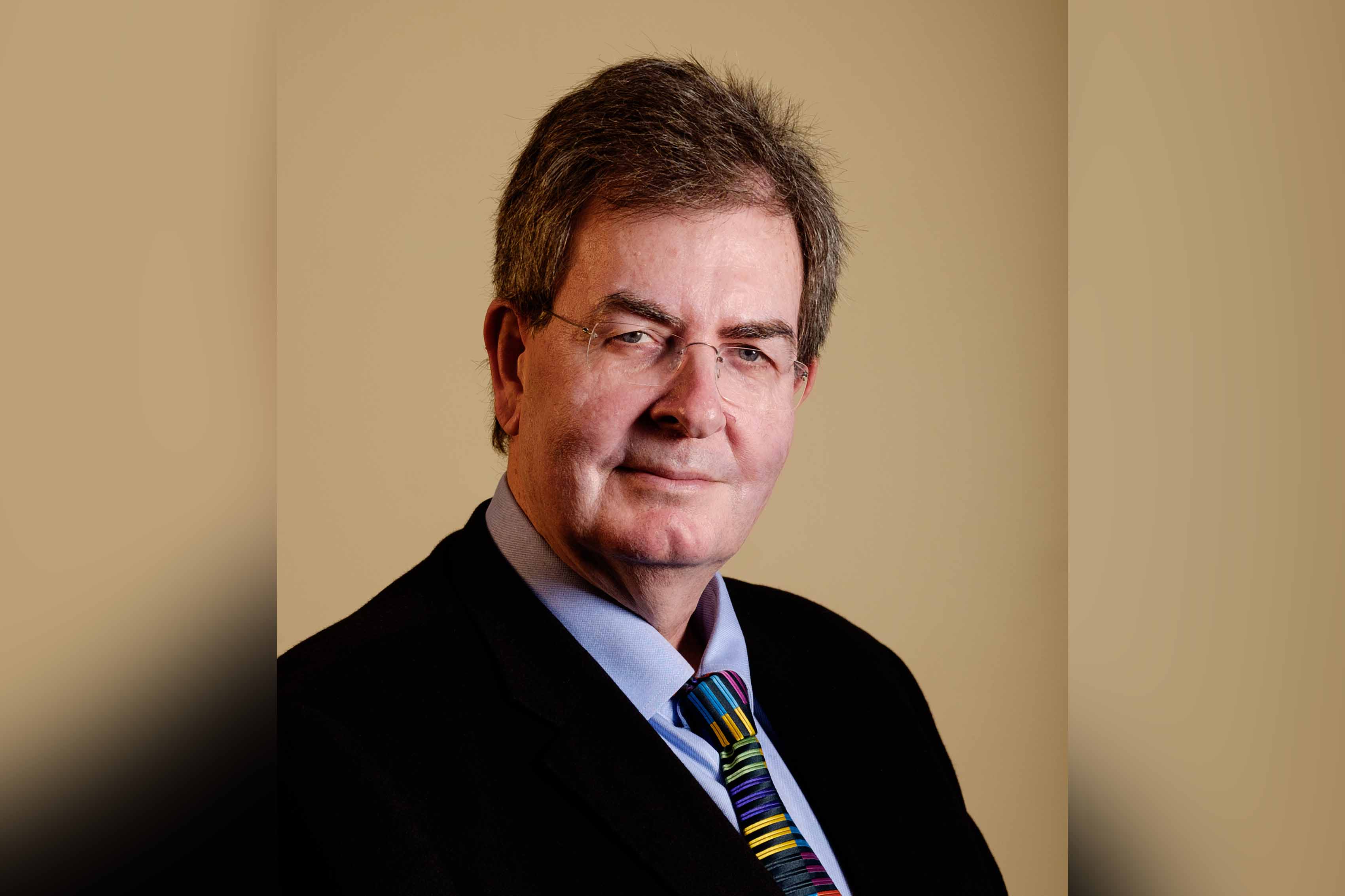 "If you can't beat them, buy them" – the sardonic words of a non-bank founder weighing in on NAB's plan to purchase smart bank 86 400. As an advocate for competition in banking, Firstmac CEO Kim Cannon (pictured) believes that if the deal is approved by regulators, it would be a portentous sign.
"I think this is the death of competition," he told MPA. "This is a big surge by the majors to go out and kill off competition, as many as possible while they can."
Read more: Pushback for NAB's planned neobank deal
The deal has been described by both 86 400 and UBank as being largely based on the capabilities of the tech platform on offer. In a previous interview with MPA, UBank CEO Philippa Watson said: "We spent some time looking closely at the UBank business and what it would take to make it a leading digital bank. It became clear we needed a best in-market technology proposition that would allow us to become nimbler and more responsive to what our customers need and want, and the 86 400 business has strong capability in this area that is built for purpose now."
Read more: UBank CEO confirms plans for new offering
But Cannon pointed out that NAB had already invested a sizeable sum in developing its digital arm.
"What are they buying, a computer system? They're not buying customers," he said. "They bought a gateway into the fintech industry which means that they can control some of the things that can happen there, so I just don't think it's good for competition."
ANZ is currently rumoured to be in locked in a rivalry with Bendigo and Adelaide Bank, as well as BOQ, over the purchase of ME Bank – another thing that concerns Cannon. He said the deal would fall into APRA's hands and that Firstmac's failed attempt to buy Maleny Credit Union a few years ago showed the regulator's meagre appetite for competition in banking.
"APRA really control competition in this country," he said. "Regardless of what the politicians say, they don't want it, and every time there's a crisis they rush to protect the banking system.
"Then the big winners are the four majors, who end up taking over anybody that's doing it tough, struggling, or whatever their circumstances. The big four get stronger and stronger, competition gets harder and harder."
Cannon said despite then Treasurer Paul Keating deregulating the banking industry in 1985, competition in the space has only gotten worse, with the number of credit unions dropping from several hundred to less than 40 over the past 35 years. In 2017, APRA changed its neobanking license framework to be more accommodating to fintech start-ups that wanted to become banks as part of the government's move to open up competition. Cannon said this was a reluctant move on APRA's behalf that ultimately didn't last long.
"The joke is, they called it 'APRA's got talent', where you turned up at the auditions, some people got through and some people got the gold buzzer," he said. "They only issued a few bank licenses then they put it on hold for a while."
He said the lack of competition in banking looks set to continue; non-bank lenders such as Firstmac remaining an essential part of the Australian financial landscape.
"The only reason we have competition in home loans these days from people like us is that we're not regulated by APRA," he said. "The whole broker industry, the mortgage manager business, the non-bank industry was born out of competition in the home loan business 30 years ago. Banks weren't dealing with brokers in those days.
"If we hadn't evolved and the non-banks hadn't appeared as being competition, then the banks wouldn't have relied on brokers."