He's teaching them the "one touch approval"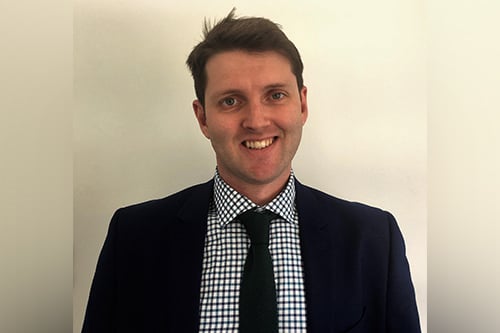 After several years of assisting brokers complete their customers' banking needs as a branch manager at CBA, Adam Griffin reckoned that becoming a BDM was his next logical career step.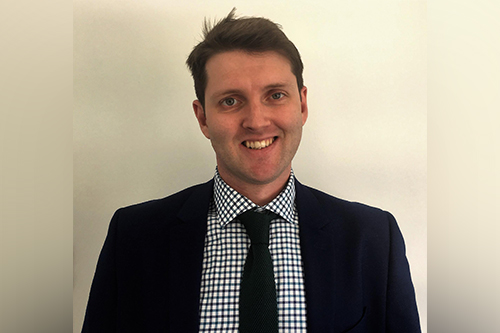 "I view brokers as my customers and put them at the centre of everything I do," Griffin, now an Aussie Home Loans Brisbane BDM, told MPA. "The cornerstone of this commitment is reliability and trustworthiness."
One of Griffin's key priorities is to help brokers achieve a "one touch approval". He coaches them on the most efficient and effective ways of presenting files to ensure a smooth experience for all parties. For him, standout brokers are those who ask questions to their BDM and put customer experience above all else.
Griffin, an advocate of webinars, also does Skype calls, particularly with brokers in regional areas, so he could meet several clients in one day without travelling. According to him, it's a point of difference among his many competitors.
Occasionally, Griffin must deliver bad news to brokers about their application. It's not something one would enjoy, but a necessary evil of the job, he said. "I am upfront and honest with my brokers about what methods we have tried to overcome the issue and the reasons for it not being accepted," Griffin added. "I ensure that all avenues have been exhausted before getting to this point and provide another solution or lender – where possible."
With credit policy continuously changing, Griffin makes a conscious effort to stay connected to credit managers and challenging decisions. He advises brokers to use the lenders application checklist and have all required documents ready when transacting with a BDM. They also need to be clear about how incomes were determined, and which policy exceptions would they like to request.
Griffin considers himself fortunate to have been granted the opportunity to shadow his colleagues and be involved in projects and lead initiatives at Aussie. "Continuous improvement is a requirement to consistently develop in the role – if you stop moving forward, you're falling behind," he said.