Eighty-year-old millionaire businessman makes confession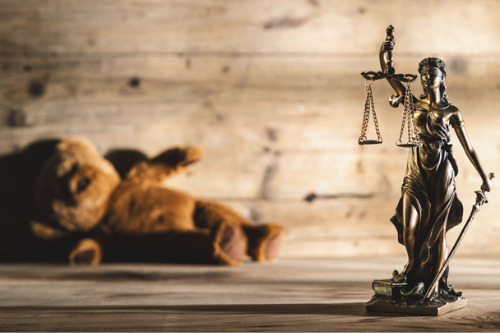 Sir Ronald Alfred Brierley, the 83 year-old millionaire businessman who once headed up the Bank of New Zealand, has pleaded guilty to charges that include the possession of sexual images of young girls.
"My client admits he is in possession of some of the images," his lawyer, Lisa-Claire Hutchinson told Dowling Centre Local Court. The charges, he had admitted, included the possession of images of children as young as two years old.
Brierley was stopped by Australian Border Force at Sydney on his return from a trip to Fiji two years ago. His search, and the subsequent search of his waterfront Sydney home, followed a tip-off to NSW police.
Brierley gained fame as a corporate raider, and is widely credited with being behind the turnaround of Woolworths from a struggling business to an Australian icon.
Brierley faces up to 10 years in jail.