A report by liquidators alleges the scam may have started as early as 2013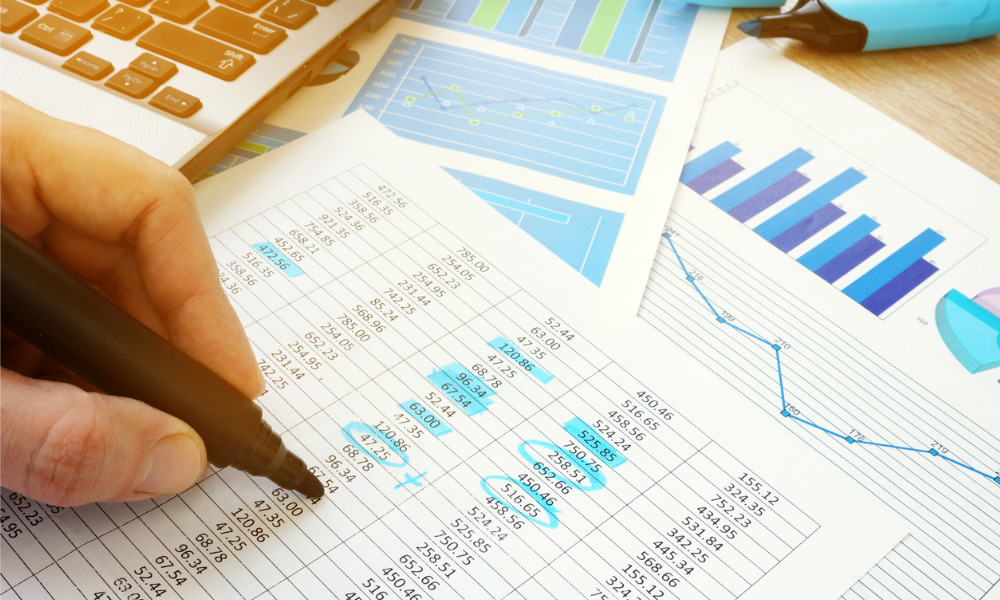 Alleged fraudster Bill Papas may have begun scamming hundreds of millions of dollars from lenders as early as 2013, according to a liquidator's report on his company, Forum Finance.
Papas and Forum are accused of using phony documents and forged signatures to defraud hundreds of millions in loans from Westpac. French bank Société Générale and Japan's Sumitomo have also accused Forum and Papas of scamming them, bringing the total alleged fraud to around $500 million.
The new report includes allegations that Papas orchestrated the massive scam to fund his extravagant lifestyle, including the purchase of luxury vehicles, race cars and interests in race horses, according to The Sydney Morning Herald. The report said that the liquidators suspected that Papas engaged in criminal activities and breached his director's duties to the level of committing a criminal offence.
"Mr Papas engaged in dishonest and deceptive conduct in setting up and perpetrating the fraudulent scheme," the report said. "Mr Papas did not exercise his power and discharge his duties in relation to Forum Finance in good faith or for a proper purpose."
Papas has not yet been charged with any crimes. That step would need to be recommended by the Australian Securities and Investments Commission, the Herald reported.
While Westpac's allegations against Papas and Forum cover the period between 2018 and 2021, the report concluded that Papas was likely involved in fraudulent activity much earlier.
"The alleged fraudulent behaviours appear to have been undertaken over an extended period of time," the report said. "While we have focused on the period from July 1, 2018 to June 30, 2021 for the purpose of our analysis to date, we have identified materials suggesting similar behaviour was evident as far back as at least 2013."
Read more: Papas suspected of transferring Forum cash to personal accounts
The report is the result of an investigation by Jason Preston, Katherine Sozou and Jason Ireland, liquidators from McGrathNicol. The liquidators and a team of forensic investigators reviewed 4.9 million documents and analysed 110,000 transactions within the Forum group of companies, from 150 bank accounts held by Forum and related parties, the Herald reported. The report shows around $297 million taken from the banks in the alleged fraud.
Some of the proceeds of the alleged fraud appear to have been used to prop up a Ponzi-style repayment scheme, according to the report.
"A significant portion of the funding obtained was ultimately applied to meeting obligations to financiers arising out of that funding or to repay historical financiers," the report said.
Liquidators also said that some of the funds were used to "fund a lifestyle and personal expenses for Mr Papas and [business partner Vince] Tesoriero."