The Aussie town that's giving away building plots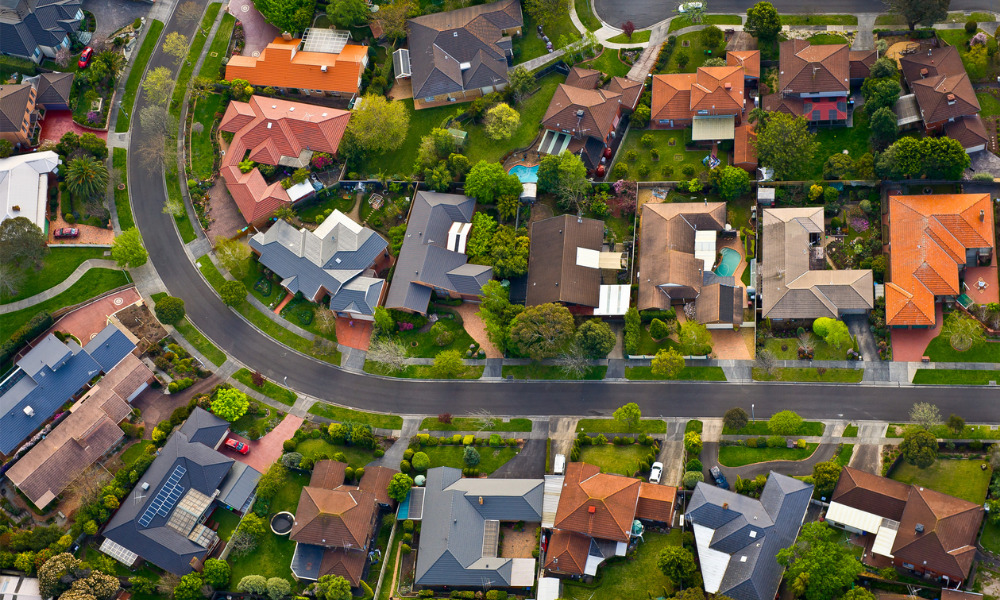 The small Queensland town of Quilpie has been overwhelmed by inquiries after offering free residential land to anyone interested in moving there.
The remote town of 800 hoped the offer might attract five families, according to a report by the Associated Press. But the Quilpie Shire Council received a deluge of more than 250 inquiries in less than two weeks, both from Australia and internationally.
The council put the scheme forward to overcome a housing shortage – a stumbling block to filling jobs in the cattle and sheep ranching industries, according to the AP.
Under the scheme, people who buy land, build a house on it for less than $750,000 and live in it for six months are eligible for a $12,500 grant. With fully serviced, 1,000-square-meter blocks of land selling for the same amount as the grant, the scheme means the council is effectively giving the land away for free.
The grant was the brainchild of Justin Hancock, the council's chief executive. Upon first moving to Quilpie, Hancock spent six months living in a retirement village cottage because of the town's housing shortage, the AP reported.
Inquiries about the scheme rolled in from as far away as New Zealand, India, Hong Kong and the UK, the AP reported. However, home buyers must be Australian citizens or permanent residents to qualify for the program.
"If we could get five new families to the shire, for us that would be a massive success," Hancock told the AP. "To see this interest, it was a little overwhelming."
Extended COVID-19 lockdowns in Sydney and Melbourne have spurred many city dwellers to look for smaller towns. Most of the interest in COVID-free Quilpie has come from Brisbane, the AP reported. But there's also been interest from Melbourne – which has been locked down longer than any other city in the world – Newcastle, and Western Australia.
"People who are coming out of lockdown are saying, 'I want wide-open spaces,' and we have plenty of that," Hancock told the AP. The shire covers about 68,000 square kilometers.