The selldown provides the company with a much-needed infusion of funds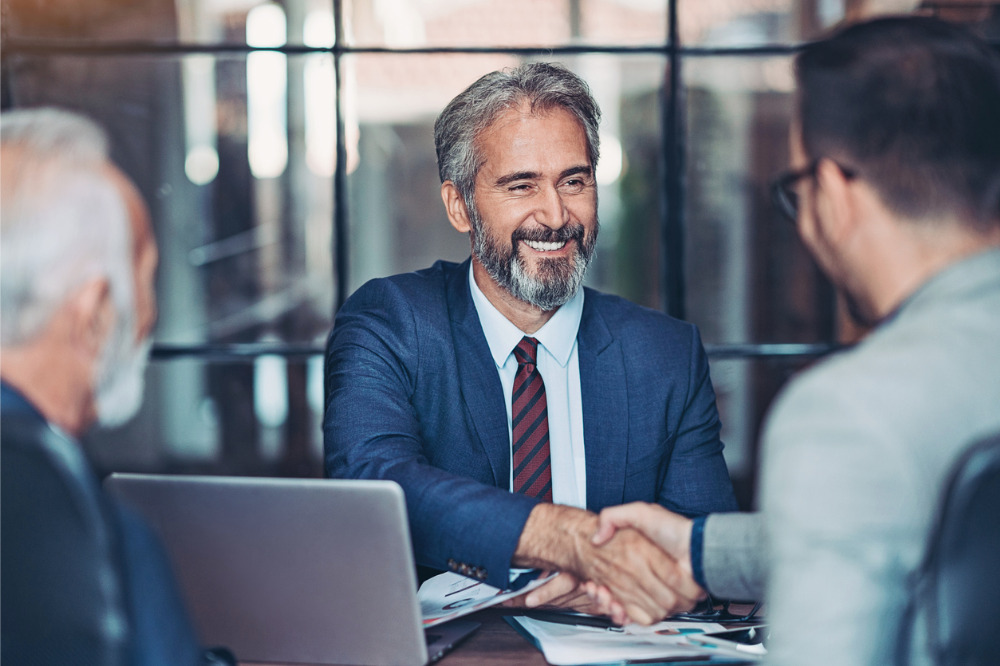 Genworth Financial is selling 52% of its mortgage insurer Genworth Mortgage Insurance Australia, reportedly in a bid to raise more funds after the collapse of a takeover plan by China Oceanwide Holdings.
China Oceanwide offered to acquire Genworth Financial for US$2.7 billion in 2016, but the deadline has passed without the transaction being completed, and has not been extended despite 16 earlier extensions, according to a report by The Australian. The company had also considered an initial public offering of its US mortgage insurance business.
However, selling the stake in the $1.1 billion Australian operation was reportedly the best way for Genworth to secure much-needed cash, given that Australian house prices rose at the fastest rate in 17 years last month.
Read more: Good mortgage news, bad mortgage news
The selldown on Sunday through Goldman Sachs reportedly drew heavy demand from domestic institutional investors, The Australian reported. The transaction will allow Genworth Financial to tap $488.6 million in proceeds.
Along with QBE, Genworth Mortgage Insurance Australia is the largest mortgage insurer in the market.