Aussie Home Loans boss expects a record year, more to come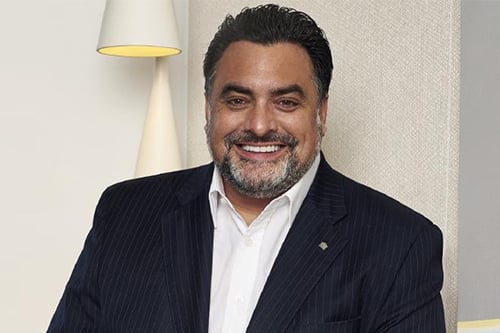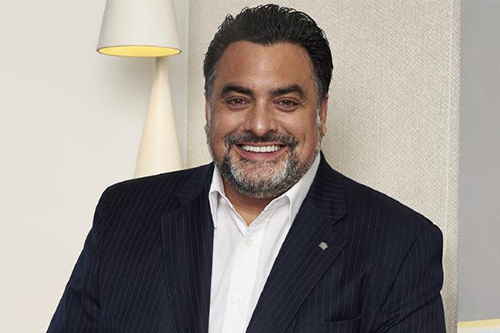 CBA owned Aussie Home loans is expecting a bumper result this year – with "very consistent and buoyant volumes," that its hoping will see it achieve over $18 billion settled. Speaking to The Australian, James Symond said that Aussie was looking at its biggest year ever.
Symond also predicted investors would come back "strongly" in 2021, with two powerful drivers behind the boom. And it's not just investors that will be powering home prices.
"The real estate market is obviously very strong and this is without intense migration," he told The Australian. "In 12 and 24 months, as migration comes back strongly, you would think the market would take another leap.
"In Australia, there is still not enough quality property across the country. That supply and demand dynamic will maintain a strong property market."
Aussie's potentially record mortgage year has come largely on the back of refinancing business, although their first home buyer volume has doubled to 25% overall.
As previously reported by MPA, Aussie is currently involved in a merger with online broker Lendi, something that could see previous Aussie records smashed into dust.
CBA will officially release figures later today.