A task force will examine how branch closures impact regional communities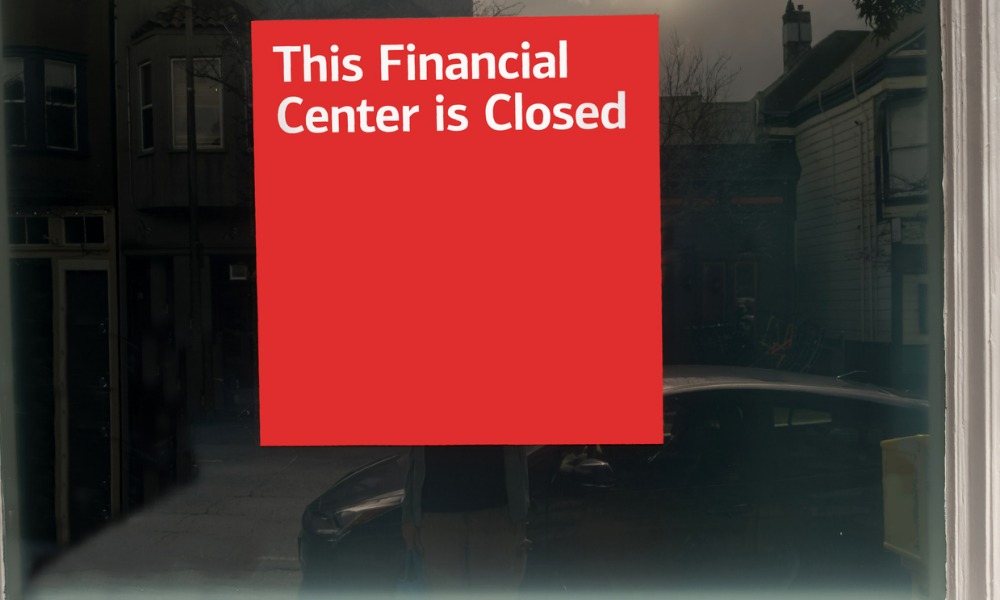 A federal task force will probe the impact of the flood of bank branch closures on regional communities and examine how to maintain banking services in rural Australia.
The Regional Banking Task Force will "bring together banks and other key stakeholders to assess how bank branch closures have impacted local businesses, industries and communities, and work collaboratively to identify possible solutions," the government said.
The task force will hold its first meeting early next month and will be co-chaired by Liberal MP and Assistant Treasurer Micahel Sukkar and NSW Nationals senator Perin Davey, according to a report by The Australian. Members will also include executives from the big four banks, Bendigo and Adelaide Bank and the Bank of Queensland. A representative from Australia Post and the Australian Local Government Association will also be part of the task force.
Minister for Regionalisation Bridget McKenzie said that access to bank branches "is vital for every community, particularly for residents who are unable to use online services to conduct their banking."
"Bank branch closures in the regions also affect the liveability of towns," McKenzie said.
The number of full-service bank branches in Australia fell by about 10% between 2017 and 2020, according to data from the Reserve Bank of Australia. Regional and remote areas saw 270 full-service branch closures over that period, The Australian reported.
Read more: Bank branches closing at fastest rate in 20 years
According to the RBA, "around 25 per cent of Australians in very remote regions had to travel more than 15km to the nearest cash access location, with a little over 5 per cent of people in these regions needing to travel more than 100km."
Australian Banking Association chief executive Anna Bligh told The Australian that banks weren't forgetting their regional customers.
"Banks remain committed to providing banking services to every Australian, especially those in regional and remote areas," Bligh said.