Personal loans, partnership target energy efficiency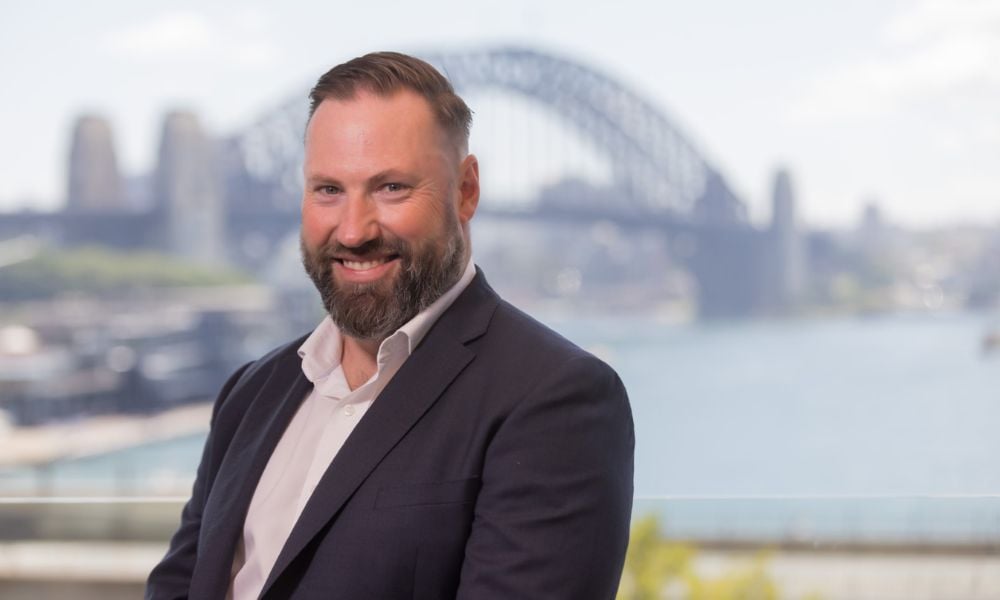 Great Southern Bank has launched two personal loans catering for customers wanting to make their homes more energy efficient and reduce their emissions, with the end game of reducing costs.
Additionally, the bank has formed a partnership with Mission Australia in a bid to help ease hardship for Australians living in community housing, through a series of upgrades aimed at improving energy and water efficiency.
The bank's Unsecured Green Personal Loan can be used by homeowners to purchase household solar panels, battery packs, hot water heat pump systems and solar hot water systems. Its Green Car Loan is available for consumers wanting to buy or refinance an electric or hybrid vehicle.
Launched in August, the two personal loans help customers cut their energy bills and their emissions, Great Southern Bank said. Approved loans will benefit from a lower interest rate than other types of personal loans offered by the bank, it said.
Great Southern Bank head of broker partnerships Mathew Patterson (pictured above) said that the two personal loans, together with the bank's community partnership with Mission Australia, were aimed at helping more Australians to save money and live sustainably in their homes.
"Regarding the personal loans, our customers don't believe they should cost the earth and they're right – these are competitive loans designed to help people lower their emissions and reduce their energy costs," Patterson said.
According to a 2022 RFIGlobal Innovate and Grow Report, over 60% of borrowers now consider environmental sustainability a priority in their financial decisions, Patterson said.
For younger Australians, for whom sustainability and climate change are often bigger considerations, that figure is likely to be even higher, he said.
"For brokers, having a full picture of a finance providers 'responsible' practices is becoming more important in order to fulfill their best interest obligations – it is increasingly a deciding factor for clients choosing between financial providers," Patterson said.
"We also know that brokers are wanting to support their customers with making more responsible banking decisions."
For the Unsecured Green Personal Loan and Green Car Loan, qualifying criteria applies to the size of the solar panels and battery packs, professional accreditation of any retailers and installers and the type and model of any electric or hybrid vehicle.
Mission Australia partnership aims to alleviate hardship
Amid higher electricity prices, latest monthly CPI figures showing a 15.7% rise in the year to July, the customer-owned bank has also committed to reducing utility bills and emissions for hundreds of Australians living in community housing.
Through its partnership with Mission Australia, Great Southern Bank said it would invest $1 million over the next three years. This would fund energy and water efficiency upgrades across properties managed by the national community housing provider, along the eastern seaboard starting with NSW.
Great Southern Bank CEO and managing director Paul Lewis said in August that the partnership with Mission Australia had the potential to relieve energy bill hardship for "hundreds of Mission Australia tenants living in community housing".
Some of the homes to be upgraded were over 40 years old and amongst the least energy efficient in the country, he said.
Patterson said that the bank had made inroads into its sustainability journey over the last couple of years, noting that as a customer-owned bank, profits were reinvested back into the bank for the benefit of customers.
"The community partnership with Mission Australia is targeting housing stock that is typically energy inefficient, which means tenants of these properties often pay higher energy bills, and have higher emissions, than they need to," Patterson said.
"Social housing tenants will often have less disposable income, so lowering their costs could make an outsize impact on their lives."
The bank said that the partnership with Mission Australia played a key role in its new Financial Inclusion Action Plan, which detailed over 40 practical actions it will take over the next two years, to improve the financial wellbeing of customers and the community it serves.
The partnership would also support the bank's commitment to climate action, by helping to reduce emissions and build greater awareness and energy-conscious behaviours for Mission Australia tenants.
In its half-year results announced on March 3, 2023, Great Southern Bank said it had issued $1.89 billion in new home loans in the first half of the financial year, and that it had onboarded 2,000 mortgage brokers.
At the end of 2022, the bank confirmed that its total number of accredited brokers had exceeded 6,000.
In more recent news, consolidation within the customer-owned banking sector is set to continue, with the announcement of a planned merger between Beyond Bank and First Choice Credit Union.