A couple almost lost their children's inheritance until broker Oz Unal stepped in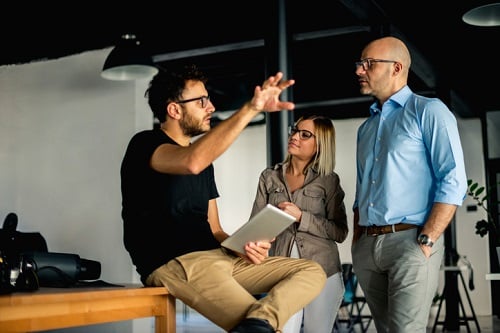 A couple in their late 50s purchased an investment property and were less than one fortnight away from settlement. Two banks had turned down their loan application, and their broker just told them it was expected due to the current banking environment.
On the brink of losing an $88,000 deposit and paying extra fees, the couple found the help they desperately needed when they got an appointment with Imperative Finance director and 2018 MPA Young Guns finalist Oz Unal via their son.
Twelve days from settlement, Unal and his team set out to find the best solution for the couple without putting them through more stress. By getting in touch with the couple's selling agent and customer conveyancer, Unal was able to settle the property on time and kept the couple from paying penalties and unnecessary interests. Unal donated the commission his team received to the Children's Cancer Foundation.
"Having the customer's best interest at heart, taking extra time to understand bank policies, having experience in the industry, and paying attention to details allow us to provide great outcomes for our clients," Unal told MPA.
The couple plans to leave the investment property as inheritance for their children. Upon knowing how hard they had worked their entire lives, Unal said he couldn't afford to see the couple lose the opportunity of owning the asset.
Unal considers the couple's situation simple that only turned complex due to lack of experience. "The objectives and requirements of clients are different, so having the right conversation with them, and seeking assistance from BDMs and credit teams will allow you to have a better client solution," Unal said.
"Avoid making assumptions and do your research."
In MPA's happiest client short story series we showcase stand out 'client success stories' from brokers and discover what they learnt along the way. Leaving aside the details of the deal, we explore the human side of the story and how brokers really make an impact in people's lives. If you have a client story you would like to share please email [email protected]