Three brokers discuss their "indispensable" aggregators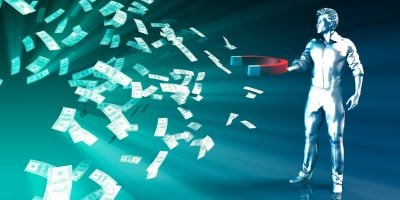 Three brokers discuss their "indispensable" aggregators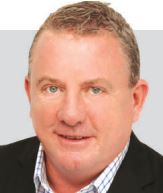 John McNamara
Director
SMS Finance
We have been with our aggregator AFG for nearly 20 years now.
Their support and services have helped our business grow and really take o­ in recent years.
Their IT platform has improved significantly, not only as a database and an online application tool, but also as an assistant that handles our business compliance.
However, the most outstanding support that their system gives us is being an automated marketing tool that provides regular emails and updates to our database, as well as unearths new leads from past clients or contacts. I am sure many aggregators responded well to the royal commission outcomes, but AFG's sensible and professional approach in responding was outstanding for me.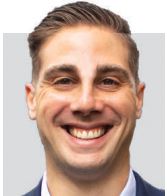 Nathan Taddeo
Director
Credo Financial Group
I would say this is dependent on your expectations. Most aggregation agreements are based on the aggregator taking a percentage of the money your business generates, so then to me, if you are receiving a portion of my income, we are business partners.
And like any business partner, I expect them to do their best to help the business thrive and grow.
Yes, I need to know they are providing the services I expect, but all aggregators can do that.
Is my aggregator supporting us by helping us grow in an ever-changing market? Being proactive could be by providing help in marketing or recruiting, and constantly looking to build on their current offering through software updates and more.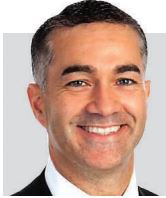 Mario Borg
Principal owner
Mario Borg Strategic Finance
Let's face it, without an aggregator a broker wouldn't exist. Overcoming volume hurdles would be almost impossible and you can't run a successful mortgage broking business without access to an aggregator's right tools and support.
When choosing an aggregator, my priorities include market reputation, powerful mortgage software, accuracy of commission payments, ongoing investment in technology, ongoing support and training, having a prominent voice as an industry leader and an influencer when issues arise.
My current aggregator is Connective and I wouldn't want to be anywhere else because they continue to exceed my expectations in many ways.