Organisations to provide sustainable housing for communities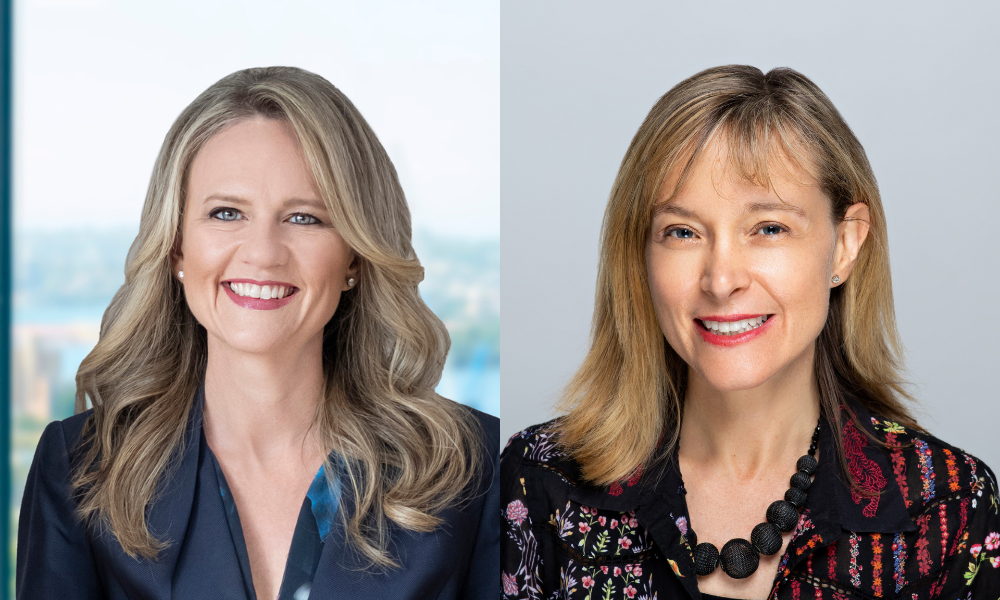 Lenders mortgage insurance provider Helia has joined forces with Habitat for Humanity Australia to produce sustainable housing for Australians.
The partnership is built on a shared purpose to create more opportunities in the housing market. With Helia's market knowledge as Australia's top LMI provider and Habitat's expertise in non-profit builds, the focus will be on building safe and sustainable housing for 2023.
Formerly known as Genworth, Helia adopted a new name following its recent separation from US-based Genworth Financial Inc. in November 2022. Helia will be providing financial contributions and staff volunteering to Habitat's programs.
Established in the United States in 1976, Habitat for Humanity is a non-profit organisation that provides housing for families in need. Habitat has helped more than 39 million people construct, rehabilitate, or preserve homes, becoming the largest not-for-profit builder in the world by 2013.
"We are proud to be partnering with Habitat for Humanity to improve access to housing for those who need it most, both now and for future generations," said Helia CEO Pauline Blight-Johnston (pictured above left).
"We are pleased to be making a positive impact by providing funding for the build of a shelter to support vulnerable members of our community, and in the years ahead look forward to more opportunities to support and advocate for the solutions needed for a more accessible housing market."
"We are delighted to be partnering with Helia to help us deliver appropriate housing solutions for vulnerable groups and low-income families," said Nicole Stanmore, CEO Habitat for Humanity Australia (pictured above right).
"Helia's support will improve the lives of countless families fleeing domestic violence and assist us to provide solutions for families that need a safe home so they can build a stronger future."
Both organisations will also be working together to explore more opportunities to promote a more accessible housing market through financial education and adaptive innovation.