Australia is headed toward a housing-market boom, major bank says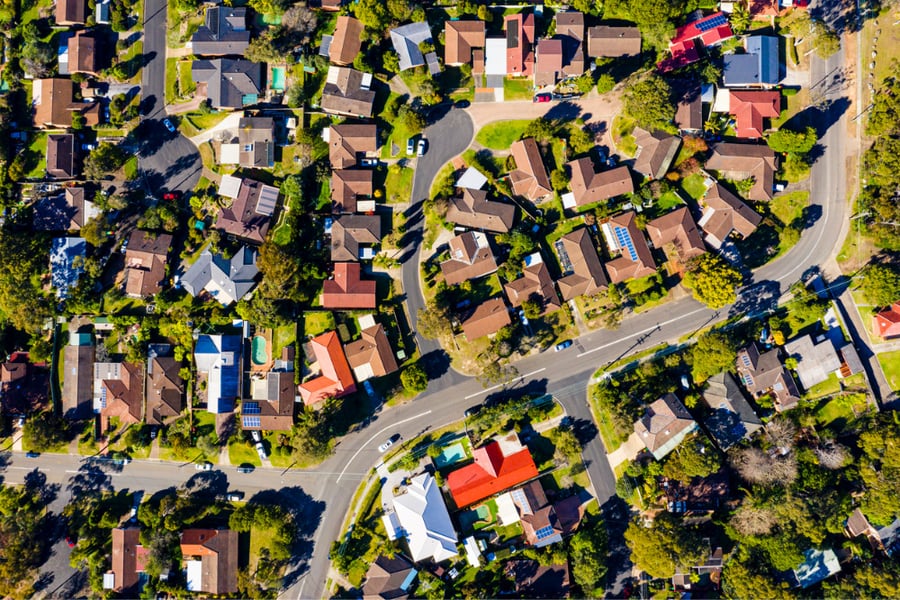 House-price growth in Sydney and Melbourne is expected to lag growth in other state and territory capitals over the next two years due to strong rental markets and lower overseas migration, according to a Commonwealth Bank report.
"Our base case for property prices in Sydney and Melbourne sees them rise by 7.5% and 7%, respectively, over 2021," Gareth Aird, CBA head of Australian economics, told The Australian. "Stronger price rises are forecast for all other capital cities."
CBA predicted that Brisbane house prices would increase 16.6% by December 2022, compared to 13.7% in Sydney and 12.4% in Melbourne. Perth prices were expected to grow 17.7%, while Darwin is expected to lead the country with house-price growth of 18.7%.
Aird said that Australia was heading toward a housing market boom, with new lending rising notably over the last six months, The Australian reported.
"The boom is being driven by record-low mortgage rates coupled with a V-shaped recovery in the labour market," Aird said. "Borrowing rates, which are the single biggest driver of prices in the short run, remain below the property yield in most markets across Australia."
Aird said that the impact of the COVID-19 pandemic on property prices had turned out to be less severe than almost any market watcher expected.
Read more: Commbank looks to grow mortgage book by 8% in 2021
"Dwelling prices have risen across all capital cities over the past three months," Aird said. "The rapid growth in new lending over the second half of 2020 was stronger than we anticipated, and this new lending is now feeding into higher prices for bricks and mortar."
Aird said that the effect of low mortgage rates on house prices was expected to moderate a bit in 2022. However, a rise in population growth as international borders reopen is expected to boost housing demand.
Queensland is also seeing a new housing boom, with nearly 30,000 new dwellings projected to be built this year, The Australian reported. That's nearly 60% more than projected in April 2020, before government stimulus programs like HomeBuilder were launched.