Aussies spend nearly equal amounts on recreation and food despite increasing debt: CBA report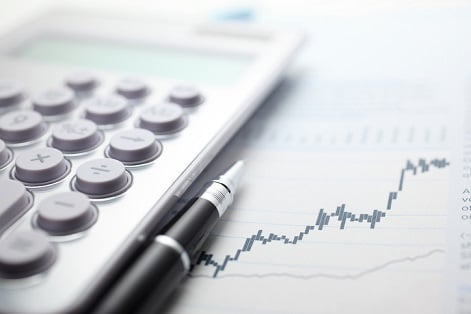 Despite falling increasingly into debt, Aussie households are spending about 40% of their income on recreation and food, according to Commonwealth Bank's new Household Satisfaction Index (HIS).
The average household spends 23% of its income on food and 17% on recreation, illustrating people's belief that they're in a "relatively comfortable position", according to CBA chief economist Michael Blythe.
The average household has an income of $90,000, and spends around $57,000 a year, excluding rent and mortgage payments.
"Australian households tend to be of the 'glass half-full' variety when assessing their level of satisfaction," Blythe said in a statement.
But he also noted that households accounted for the majority of Australian debt, which is currently at a record high relative to the income and size of the economy. It is also deemed to be at the "top-end" by global comparison. The average household has $103,000 worth of debt.
"Rising household debt has increased the sensitivity of the household sector to interest rate changes," the report noted. "Higher debt levels mean that any given change in interest rates will have a bigger impact on household cashflows than previously."
While consumer spending remains steady, creating stability in the Australian economy, it could be affected as interest rates move higher.
The bank drew its analysis from a sample of over 2.5 million households who are CBA customers with information mined from BPAY transactions and spending via credit cards, EFTPOS, and direct debits.