Out of the box networking helped this Mortgage Choice broker build her business and raise $250k for charity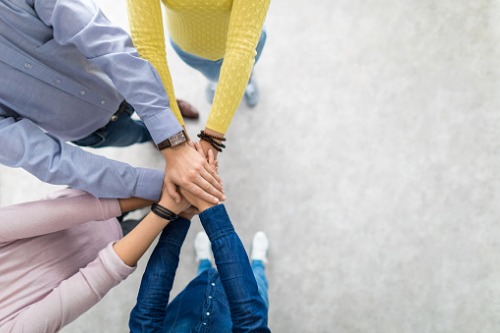 Brokers have different ways of meeting people and building connections. Some organise small parties and coffee meetings; while others spearhead more creative and out of the box networking events.
When Mortgage Choice Newcastle and Lake Macquarie owner Debbie Worthington was just starting out in 2003, she decided to organise a trivia night in her franchise area. She sent out invitation letters to local associations, parent groups and sporting clubs to run a trivia night on their behalf.
During the five-round intellectual tournament, Worthington serves as both emcee and judge. "We make it fun," Worthington tells MPA. "So the topics have nothing to do with history or geography. They can be about food and wine, toys, songs from the 80s, or Game of Thrones versus The Walking Dead." In between rounds, Worthington runs a raffle.
As part of the program, Worthington introduces her business and talks about what she does. She's hyper-aware that most people are just there to play, so she always keeps her talk short. Nevertheless, she still gets approached by a lot of people after the game ends.
"Trivia night sets us up. When people think of home loans, they'll think, 'Oh, the trivia lady, Debbie'. We'll call her," Worthington said.
Worthington and her team may have cut down their hosting gigs from 20 to a maximum of four per year to meet the demands of their tight work schedules, but they continue to get leads from past trivia participants.
And every person who seeks their help gets to experience the personal touch Worthington has become known for. "I meet with each client at least twice, and then we follow a strict pathway to loan success," Worthington said.
"I have a different team member in charge of each section of the filing process — from lead to submission, submission to formal, formal to settlement. This way the client gets a personal touch, and isn't second-guessing what's next."
Apart from helping numerous people get into their own homes, Worthington has also helped raise more than $250,000 for hundreds of schools and various charities via trivia nights.
"I want the business to keep supporting the community, and to stand out as a team player in it," Worthington said.