Top 100 broker says a recent experience gave him a firsthand insight into what clients go through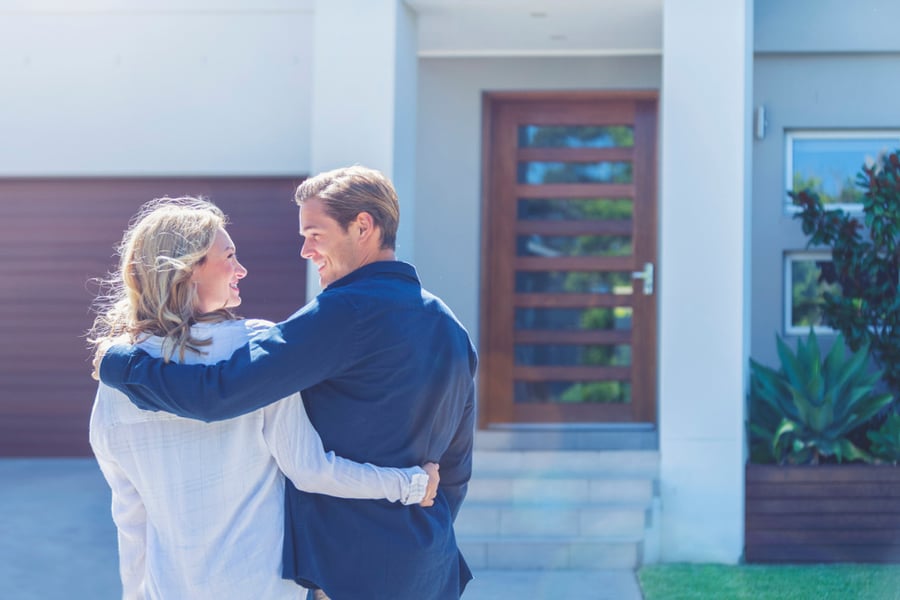 There is a lot that Charlie Loveridge loves about being a broker, but one of the main things is helping people find their forever homes. MPA spoke with Loveridge on his six-year anniversary as a broker to see how he got into the profession and how a recent experience helped him empathise with clients on a whole new level.
In the early days
As a close school friend of Theo Chambers, Loveridge recalls sitting on the couch while the CEO came up with the name Shore Financial.
After being involved on the sidelines throughout the infancy of the business, he decided to leave his role in commercial real estate in order to give broking a go.
"I'd been in commercial real estate for about four years and I was in a role that I wasn't overly happy with."
"A lot of people in my network were joining the business and getting involved and all of them seemed really happy with what they were doing."
Not only did the profession fit well with his love of helping customers, it also made sense when he considered his interest in property; the Sydneysider studying a property economics degree at university.
"A combination of my existing network in the industry, my background with property and doing the economics degree set me in a pretty good stead to get into it."
After making a splash in the market as an MPA Young Gun in 2017, Loveridge went on to rank in the Top 100 for 2018 and 2019.
Helping clients finance their forever home
While his real estate background was in the commercial sector, as a broker, Loveridge finds himself mostly helping mum and dad homebuyers or investors with finance through his main referral source at Phillips Pantzer Donnelley.
"I like the close relationship you build with your clients."
"Helping them buy their dream home is a very special thing."
He is also doing more and more commercial as time goes by, adding that diversification will be important as the lending landscape continues on its dynamic journey into the future.
A mid-lockdown transaction of his own
Having recently purchased and renovated a semi in Bondi, he says the experience of selling and buying gave him firsthand experience of what so many of his clients go through.
"Using my knowledge and skills, I bought the property with a long settlement. I then had to sell my existing apartment that we were living in."
"COVID hit, it was the middle of lockdown, we wanted $1.2m for our apartment and we ended up selling it for $1,060,000."
"Luckily, I had workshopped the numbers off a million-dollar sale as a worst case pre-COVID – just applying the same skills that I would coach a client through."
"It's good to be on the other side of it as a broker, because you really understand the emotions that people go through when doing this sort of thing."
When he is not helping clients with finance, Loveridge enjoys surfing and golf as well as collecting wine.