The owner manager says she has been able to make each client feel like they are the only one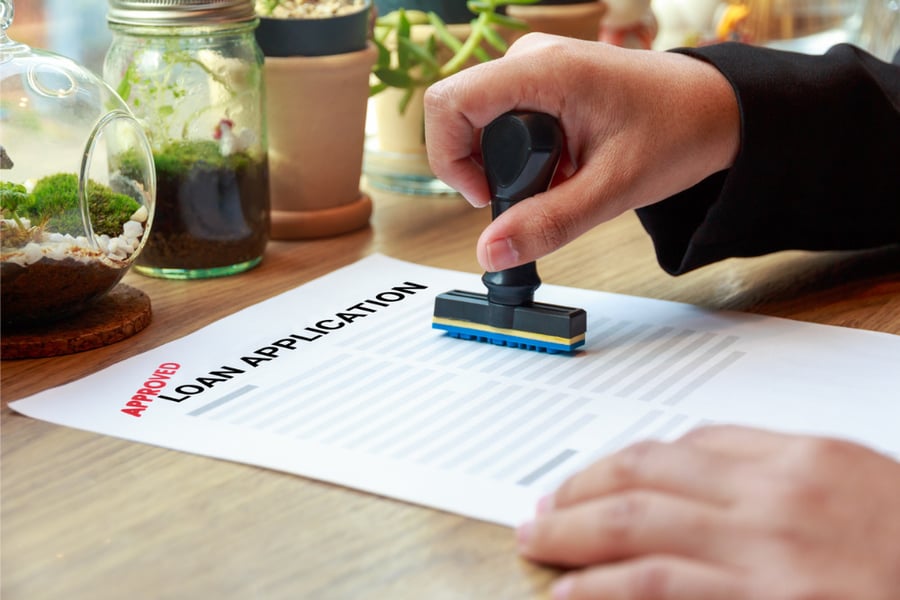 Over the past 17 years Debbie Worthington has seen the loan application process grow longer and become more involved – but she says this is rightly so. MPA spoke with the Mortgage Choice broker about why she thinks increased compliance has been a good thing and how she has dealt with the challenge of growing paperwork over the years.
Fax it all away
When the Warners Bay broker entered the industry in 2003, the loan application process was relatively quick and easy.
"When I first started, you filled in a paper application and you faxed it all away."
"You rarely got asked for another document."
Over the years, this process has grown to involve much more compliance and much more work – something that Worthington believes is an important improvement for borrowers.
"We have to remember the reason it's longer and harder is so we protect our clients – and we want to protect our clients."
In recent months, the pandemic has meant regular policy changes and extra paperwork requirements from the majority of lenders, while the implementation of best interests duty from January next year will see a change in the way brokers document their interactions with clients.
A structured approach to customer service
In order to stay on top of the growing compliance and paperwork involved in broking, Worthington decided to take a proactive approach early in the piece.
"Over the years I've come up with a system where we segregate every part of the business and the lending experience."
She now has dedicated staff to look after the collection of documents and ensure nothing is missing from each application, as well as staff to track each application from submitted status to formally approved.
"Every day, the client gets an update through that process and we don't have anybody trying to guess what's happening with their home loan."
Keeping clients well informed
Part of her approach to delivering exceptional customer service has been to create the impression whereby each client feels they are the only one.
By splitting up her team to look after different parts of the process, Worthington says she has been able to deliver that heightened focus to her clients and keep them well informed when it comes to the status of their loan applications.