Top broker says helping customers gain financial literacy has become a key driver for his company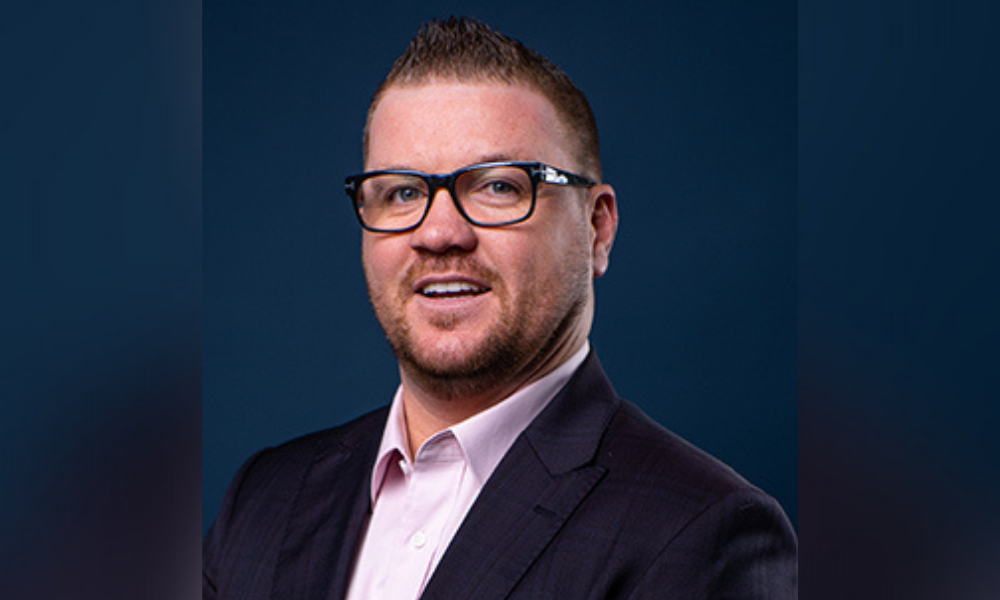 Educated borrowers can be a boon for mortgage professionals – and for Infinity Group Australia, helping their customers get that education turned into a strong driver of new business.
"Over the last couple of years, we've really had a strong focus at Infinity on financial literacy – even before COVID, doing a lot of online education and teaching mums and dads, Graeme Holm, director of Infinity Group, told MPA TV. "Not selling a product or service, perhaps, but teaching them before they apply for a loan how to budget, and really and truly giving some credit advice around what they should be doing with their money before they even apply for a loan. … Our core business is really financial literacy, which then results in a better loan structure for the customer."
Holm (pictured above), one of MPA's Top 100 Brokers for 2021, said that Infinity Group's financial literacy tools started as a way to give back.
"Even prior to COVID, we were doing a lot of weekly webinars and free education sessions. We were actually investing substantially, financially and time-wise – sourcing, say, Dr. Andrew Wilson, a doctor of economics, and we'd put him on a Wednesday night webinar for free that we'd stream to Facebook or do private registrations on Zoom," Holm said. "We'd bring in a chartered accountant, a certified financial planner. So running these digital education workshops without any cost to the consumer – that was instrumental, and I think it was well-received."
Read next: Collaborators, not competitors
The initiative quickly proved to be not just a boon for customers, but a boost for the business itself, Holm said.
"What started as financial literacy and education and giving back, more of a brand thing – we wanted that awareness in the market – actually turned it into a significant lead generation, which it wasn't designed to be in the beginning," he said. "It was well-received because it was something that was authentic, that was initially a value-add for the market and consumers, that actually turned into a key driver of business and revenue."