MPA is asking brokers for feedback on the non-bank lenders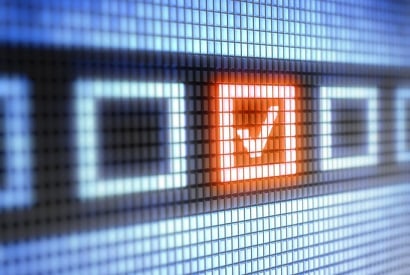 Last year Pepper Money was rated the leading non-bank lender in Australia in MPA's Brokers on Non-Banks report.
MPA is once again seeking brokers' feedback to get the lowdown on how the non-banks have performed over the past 12 months. The survey provides a valuable opportunity for brokers to share their views on which lenders have stood out this year across a range of criteria such as turnaround time, BDM support and credit policy.
The lender with the highest average rating based on brokers' responses will be named Non-Bank of the Year.
Readers are encouraged to take a few minutes to complete the short survey now and be part of this influential report. Results will be published in the October issue of MPA.
Survey closes on 2 August, 2019.