They can also shave three years off their loan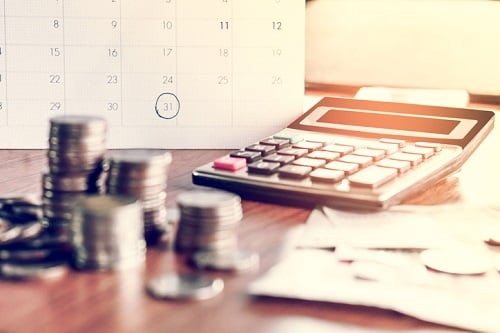 Homeowners with an average variable mortgage who commit to keeping their repayments at the same level despite the rate cut could shave $40,000 and three years off their loans, according to research.
With the RBA lowering the cash rate twice in two months, dropping it to just 1.0%, variable homeowners could save over $100 a month.
At 4.91%, the average variable rate before the first cut last June, monthly repayments for an average mortgage of around $400,000 would be $2,125, and the total cost of the loan would be $765,122, over a 30-year period.
Homeowners could be looking at paying $2,005 per month if lenders pass on the full 50 basis point discount of the two rate cuts, moving the borrower's rate from 4.91% to 4.41%.
Borrowers, however, could save $40,300 in interest and 39 months off their loan term if they paid the extra $120 a month toward their loan.
Finder insights manager Graham Cooke encouraged borrowers to take advantage of the rate drop to get ahead on their mortgage debt.
"If borrowers are accustomed to that higher repayment amount, it won't cause them any extra pain for a lot of long-term gain," Cooke said.
"No one expects the rates to stay this low forever, so savvy homeowners will 'make hay while the sun shines'. If you can make additional repayments now, you'll reduce the chances of mortgage stress if and when rates eventually do go back up."
Based on Finder's research, 32% of Australians - over six million people - have a home loan debt. According to Cooke, "mortgage debt is a major responsibility and there's never been a better opportunity to get on top of it".
Now is the perfect time to "ditch and switch" one's home loan provider, with some of the lowest rates now starting with a '2', he added.