Talking to MPA about the complex lending environment, he says borrowers need brokers more than ever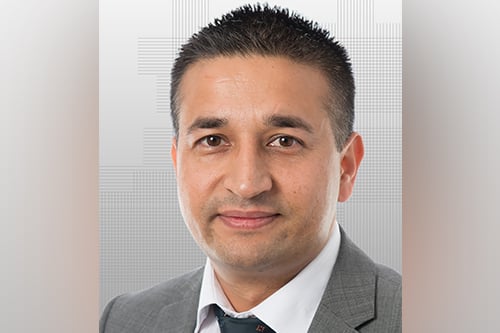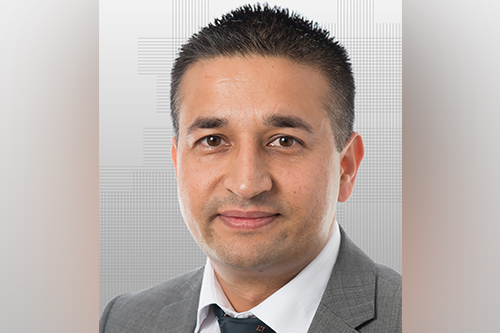 Smartline Parramatta personal mortgage adviser Kapil Nepal is one of those rare top brokers whose accomplishment has caused an unexpected ripple effect.
Nepal, a Nepalese migrant who launched his broking business in 2012, is the first Nepalese to get into the Top 100 Brokers list. The honour, he told MPA, made "the entire Nepalese community proud," and has helped boost the community's reputation in the industry.
"Since then, the number of brokers from Nepalese background increased by ten-fold," Nepal added. "As a top broker, I also get calls from prospective brokers all the time, and I happily guide them to get into the industry by sharing its opportunities and challenges."
Powerful offline tool
The team of Smartline Parramatta mainly get their business from word of mouth, which Nepal considers "the most powerful tool in any business".
"My team and I go the extra mile to help our clients and review their finance regularly. This approach, coupled up with my expertise, have built a trustworthy relationship with my clients who refer their friends and family to me regularly," Nepal said. "We have broken the $50 million barriers solely from client referrals and their trust in us."
Nepal has maintained a digital presence via Facebook, bulk emails and LinkedIn upon learning that referred clients had checked online reviews prior to contacting him. He also prefers to rely on cloud storage to maintain an almost paperless environment and avoid the headache of storing heaps of printed documents.
Avoiding the "Kodak moment"
According to Nepal, amidst the slowing market, regulatory uncertainty and the dragging time it takes to process a loan due to compliance making lending a complex task, there is a positive side — and that is customers would be needing the help of brokers more than ever.
"I always believe that buying a house or an investment property is a big decision, and people value the service proposition brokers provide," he said.
However, for Nepal, digital disruptions and technological advancement are the challenges that could render the industry extinct. For this reason, he plans to diversify his business to avoid falling victim to the "Kodak moment".
"If the mortgage industry goes extinct due to the digital revolution, then life will be difficult for brokers who didn't diversify their business," Nepal said.
"In my case, I am planning to run another business that is unrelated to the finance industry. The business will have a proper system and can be managed using staff."
Among his many accomplishments, the one Nepal considers the biggest one is the work-life balance and quality of life he enjoys due to the freedom the broking industry provides. Besides that is the trustworthy relationships he has established with clients, and the satisfaction he gets from helping them get into their first home or reach their investment goal.
"These accomplishments sound abstract, but I consider them a big thing because the ultimate goal in life is to be happy and be proud of what we do."