Top 100 broker says it takes triple the amount of work to provide the same service to customers as it did 10 years ago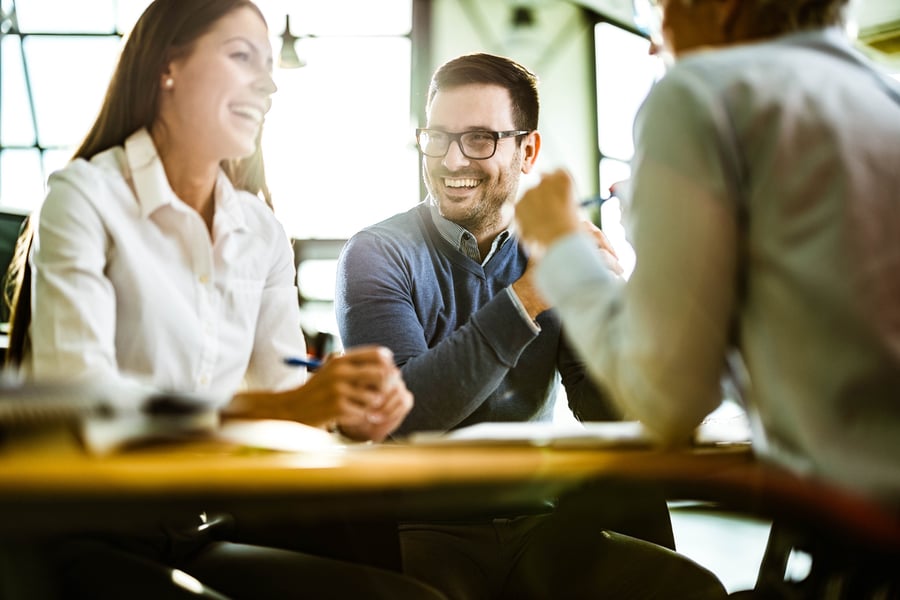 Something that has been consistent in broking over the past 10 to 15 years is change, says Xavier Quenon. MPA spoke with the Top 100 broker about his experiences in the industry as well as two memorable lending scenarios that reveal the irony of the system.
The launch of Go Mortgage
Before starting out as a broker, Quenon was a partner in a property investment business that decided to branch into finance.
"The problem child in the process always seemed to be the finance side of things so we decided to take care of that portion of the process ourselves."
This grew into a full-time position for Quenon, who became in charge of that division of the business. In 2006, he created a standalone company, Go Mortgage, which continued to thrive throughout the GFC, even as the original investment company fell through.
Over the course of the next 12 years, the business adapted as the prevalence of mortgage management and low doc loans subsided. As APRA stepped up its guidance and the Royal Commission came into play, it continued its transition towards a clientele of mostly owner-occupier clients rather than property investors. The business also changed its approach to lead generation; moving away from a heavy reliance on referrals.
"Since APRA started scrutinising the investor business back in 2016-17 we really changed our focus."
"We get most of our leads online these days and I would say probably 80-90% of our clientele are home owners."
The consistency of change
Trying to deliver the same outcomes to clients while adapting to the fluctuations of regulatory guidance has been one of the greatest challenges Quenon has faced so far.
"I think something that has been consistent in broking is change."
He says despite this, the only things that haven't really changed, are the needs of the customer.
"People have always asked the same questions – can I get a loan, can I buy a home, how can I pay it off faster?"
"But the way to deliver that same result is ever changing."
He says there is a certain level of frustration in the way brokers are portrayed to the public despite the increase in work they have needed to take on as a result.
"We're getting told that on top of that we are lazy, we make too much money and are self-centred, when really over time we're probably paid half of what we used to 10-15 years ago, to do three or four times the work."
"I'm not saying that some of the changes weren't warranted or born from a good idea but it seems to me that there's too many areas that have a good idea and when you put them all together it's completely impractical."
Two memorable scenarios
Quenon recalls a lending scenario that he took on a few years ago after the business purchased a loan book.
"Part of that loan book was a loan to a person who was mentally impaired and their affairs were managed by the public trustees."
The client was being charged a high interest rate on his home loan – something that Quenon thought was not in the client's best interests.
"We took it on to try and refinance."
"It was difficult because we had to liaise with the public trustee and with the client, who didn't really get it."
After about three or four months of hard work, Quenon successfully got the client a better rate and upon discussion with the public trustee, was able to convert a significant cashflow benefit into a shorter loan term rather than reduced repayments.
While the loan amount was only about $200,000-$300,000 in size, it proved to be a challenging scenario that wasn't very lucrative but gave them plenty of satisfaction.
In contrast, he recalls a very different scenario that demonstrates the irony of the finance system.
"One of the easiest deals that we've done was a deal for over $4m."
"This was on a 108% LVR for a medical professional."
Despite the sizeable loan amount, Quenon says it only took four hours to organise.
"It was very lucrative and very easy to do and sometimes we just wonder why these things are the way they are."