House prices may be falling, but there are still some standout performers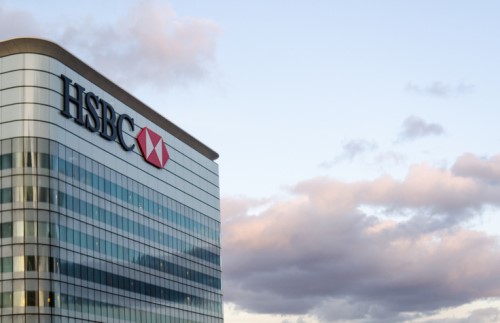 When it comes to the Australian economy, HSBC's chief economist Paul Bloxham describes himself as "starting from a place of relative optimism".
While "negativity sells newspapers" it does not always accurately reflect the true circumstances of the wider economy, he said during a speech at the AFIA conference in Sydney on Tuesday (20 November).
As proof, Bloxham pointed to the fact that Australia has had its highest GDP growth in six years and its lowest unemployment rate in six and a half years.
However, Bloxham did note that caution was still required.
"Australia is a medium-sized global economy that tends to ride the global waves," Bloxham said."With our heavy reliance on both the American and Chinese markets, there are attendant risks that follow, across both geopolitical and trade lines."
The housing market
Bloxham was also critical of the media's focus on the cooling housing market in Sydney and Melbourne. He said that many news outlets and industry professionals have overlooked the complex reasons behind the property price boom and subsequent fall in pricing.
Linking housing prices to the cycle of Australia's mining boom, Bloxham suggested that undersupply and economic migration from other cities had helped push up housing prices in general.
While undersupply remains an issue in a number of cities, Perth – which served as a hub city during the mining boom several years ago – now has an issue with oversupply that has driven housing prices down.
However, the positive potential of other cities was not overlooked. Hobart was singled out as one of the "superstars", with affordability helping drive demand. Canberra was also lauded for its "buoyant housing market" – though primarily as a result of private industry in and around the city.
Bloxham commented briefly on the prospect of Labor's proposed negative gearing reforms.
"Investors get motivated by the prospect of capital gains," he stated, while also noting that for the time being, those gains appear to be over.
Theoretically, now would be a good time to introduce such legislation, he said.