A well-rounded conversation with clients means talking about the risks they face and their options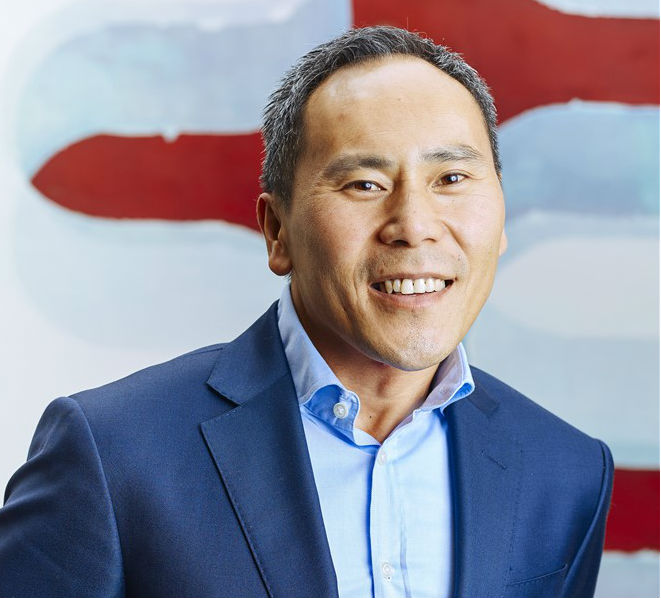 A well-rounded conversation with clients means talking about the risks they face and their options
In the last 10 years of working in the broker space, ALI Group CEO Huy Truong has seen it evolve significantly.
The mortgage broking sector began ramping up in the 1990s when bankers eager to distance themselves from the cross-selling and upselling culture at these institutions struck out on their own to become home loan specialists, Truong says.
But that also opened a gap in service. When clients used to go to a bank for a loan, they'd often be offered mortgage and loan protection insurance along with it, but that wasn't happening at the broker level, which is why ALI was set up.
Fast-forward to today and things have almost flipped the other way. In the royal commission landscape, banks are now looking to streamline their offerings and distance themselves from poor-quality add-on products and a culture of KPI-driven cross-selling, while brokers are seeing the benefits of diversifying their businesses through greater education and servicing.
"[Insurance is] a win for the customer and it's also a win for the broker in terms of generating a really good positive outcome for the customer and giving them peace of mind and protection"
In Truong's opinion, that change is a positive reflection of how brokers are adapting and putting more emphasis on better serving their clients' broader needs, as opposed to focusing only on loan products.

With brokers writing 55.7% of new home loans but only about 20% of them discussing risk and protection with clients, Truong says more needs to be done to ensure brokers and their clients are educated on the importance of mortgage and loan protection insurance so they can make informed decisions. This is an insurance policy that the borrower takes out to cover their repayments if they die, become seriously ill or are made redundant.
According to a Roy Morgan survey, it is estimated that 1.9 million mortgage holders between the ages of 20 and 49 do not have any level of personal insurance. It's not surprising, then, that in a May survey by ALI Group, 96% of prospective homeowners said they would like to be told about this insurance when applying for a loan, and 83% said they would be very likely or somewhat likely to take out a policy, depending on the product.
Making clients aware of the risks and their options should be part of a well-rounded loan discussion – and clearly clients are open to hearing about it.
With the recent spotlight on brokers' responsible lending obligations and trail commissions, Truong says making enquiries about a consumer's requirements and objectives, and understanding their financial situation, should be part of the ongoing conversation beyond settlement.
"A mortgage or home loan goes for 30 years, and a lot can happen to someone's financial circumstances over that time, whether they're impacted by employment, illness or, in catastrophic cases, death," Truong says.
It may sound like an uncomfortable conversation to have, but brokers need to talk to their clients about worst-case scenarios.
"If something were to happen to you in five years' time, how would you service the mortgage? Do you have a Plan B? What sort of insurances do you have in place?"
Many people believe that their superannuation's life insurance policy is sufficient, but it is mostly only suitable for death cover. ALI's loan protection plan includes a 'living benefit', which means it covers clients for serious medical conditions as well as involuntary unemployment, accidental injury million unpaid carers in Australia, more than two thirds of whom were female.

"When you see families coming through buying a home, the whole family is buying the property but the female may be very exposed, with no superannuation. What we do is particularly important for women," Truong says.
Insurance is not often top of mind for young people either, leaving mortgage brokers as their most probable link to loan protection.
"[It] has started to dawn on more brokers that they are really in a privileged position because they are the only ones having any sort of financial conversation with that group [25- to 35-year-olds]. So if they don't bring up risk, insurance or protection, then really no one else will," Truong says.
ALI's research found that 64% of prospective homeowners and 53% of existing homeowners were looking for an ongoing relationship with their broker/lender. This percentage was higher when the broker was servicing needs of the client that were over and above the home loan.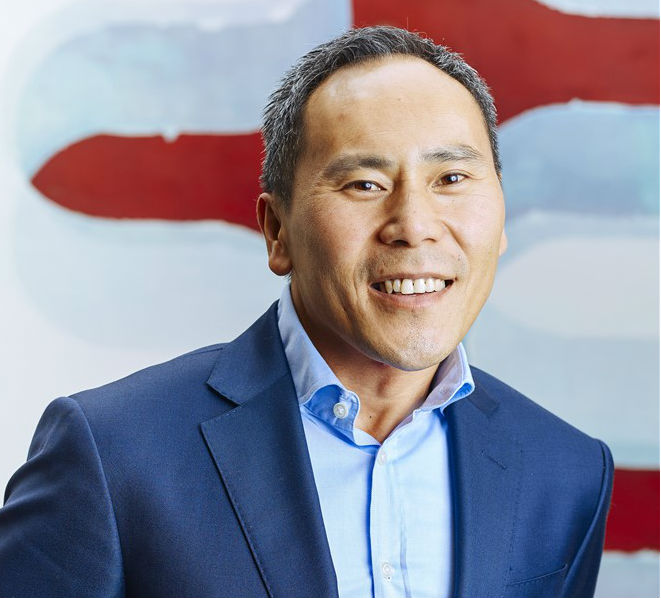 But brokers still have their work cut out for them. About 51% of customers said they had an ongoing relationship with their broker, versus 56% who said they had an ongoing relationship with their bank.
With a cloud of uncertainty looming over commissions, brokers should be considering additional sources of revenue as well, Truong says. A broker can earn an average commission of about $1,000 per policy for a process that only takes about 15 minutes.
"It's a win for the customer in that they are more knowledgeable about risk and have the peace of mind and protection from a quality insurance solution," he says. "It's obviously good for the broker as they deepen their relationship with the client and have a more profitable business."
"A mortgage or home loan goes for 30 years, and a lot can happen to someone's financial circumstances over that time, whether they're impacted by employment, illness or, in catastrophic cases, death"
If the broker is able to educate the customer about risks and explain the features of the loan protection product, then clients will in no way begrudge the broker earning something from providing the solution, Truong says.
With a team of 60 people, including 16 BDMs on the road and another six broker support staff at its Sydney head office, Truong says ALI is fully behind its brokers and its product. It doesn't sell directly to customers, nor does it go through financial planners.
"One of the reasons why we have prospered over 15 years as the market leader is because we live and breathe mortgage broking and the protection of their clients against financial hardship; that's all we do."