CBA ex-employee claims he was just one of many scamming the bank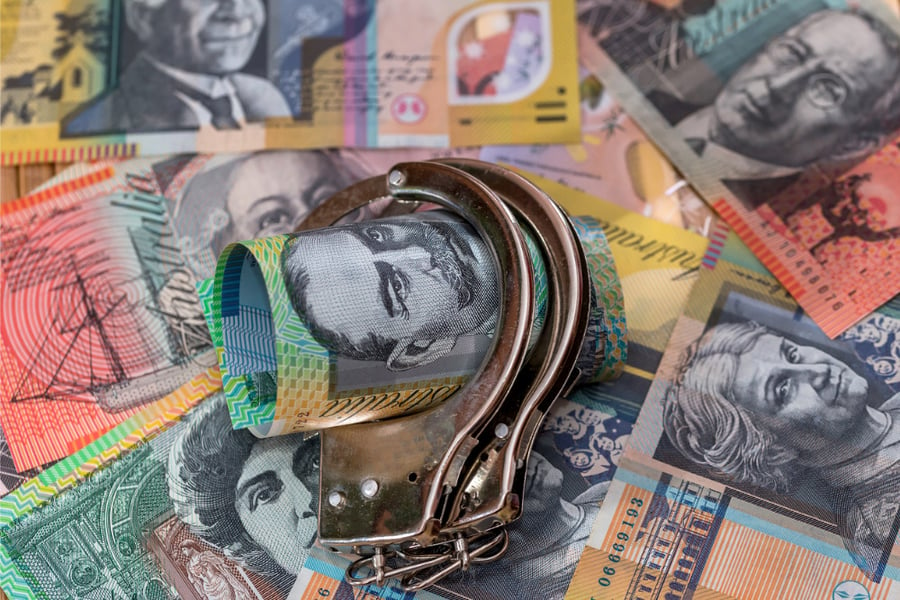 A former Commonwealth Bank loan officer has pleaded guilty to stealing $3.75 million – money which he promptly partied away.
George Vrettakos said he blew the money on "a lot" of cocaine and a lavish lifestyle, according to a report by The Age. Vretakkos pleaded guilty more than a decade after CBA discovered – but failed to report – his crimes.
Vretakkos was caught falsifying loan documents by CBA in 2010. Instead of reporting the loan officer to authorities, CBA merely sacked him and tried to force him to repay the money. Vrettakos went on to work at other financial institutions and in the debt collection industry. His misconduct was finally exposed in reporting by The Age and The Sydney Morning Herald in 2018.
On Tuesday, Vretakkos pleaded guilty to three charges of obtaining financial advantage by deception.
CBA decided not to report the theft in 2010 despite Vrettakos admitting his crimes and offering to provide information implicating other bank employees, The Age reported. Vrettakos' admission, as well as his explanation of how he spent the money, was documented in audio recordings of interviews with CBA security staff.
"We had beautiful lunches. We had beautiful wines. We snorted coke – a lot of it," Vrettakos said. "We met a lot of girls. That's what I got out of it. Stupid."
Vrettakos also told CBA that he was just one of several employees in the home lending division who were engaging in misconduct.
Read more: CBA loan officer faces court over $3.75m embezzlement claims
"I'm not a rat and I was never gonna talk," he said. "But I'm not gonna sit there and cop it because, yes, I did wrong, but I wasn't the only one. I was taught how to do it. If we want to talk seriously, there is a hundred witnesses for stuff that was being done, and stuff that was being consumed, stuff that was being drunk, stuff that was being snorted."
Vrettakos told CBA investigators that the bank's compliance and monitoring systems could be easily circumvented to generate phony loan statistics and fraudulent accounts linked to the property assets of real customers, The Age reported.
But instead of reporting Vretakkos to Victoria Police, the bank fired him and tried – unsuccessfully – to force him to repay some of the money in 2010. He was forced to sign an agreement to pay back $2 million of the stolen funds, but defaulted on the deal.
CBA only reported Vrettakos to authorities after The Age reported on the crime spree in 2018.
Vrettakos is currently out on bail. He returns to court in June.