Even with cuts, many rates still "significantly higher" than those at other banks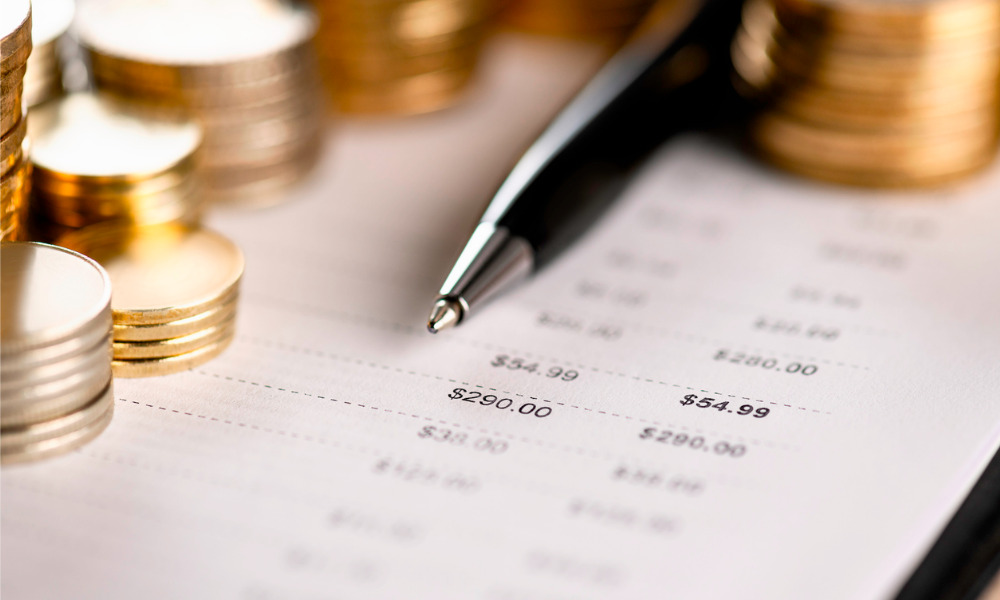 ING is cutting its fixed-term loan rates despite the likelihood of an RBA hike this week.
ING will decrease most of its fixed rates for owner-occupiers and investors after Tuesday, according to a report by The Australian. While one-year fixed loans won't have their rates reduced, two- and three-year fixed loans will be lowered by 0.2%. Four- and five-year fixed rates will drop 0.3%.
While some of the fixed rates offered by ING are competitive, that's not the case with all of them, according to RateCity research director Sally Tindall.
"Even after these rate cuts on fixed rates from ING, they're still significantly higher than others, but in some, they're quite competitive," Tindall told The Australian.
She pointed out that the bank's one-year fixed rates at 5.9% – which are not being reduced – are a "far cry higher" than the 4.64% being offered by Bank Australia.
"They get more competitive in the two-year category and the four-year category," Tindall said. "They're stepping up the competition in this case, but it's still worth shopping around."
ING's two-year fixed rate will be cut by 0.2%, hitting 5.49% – still higher than Police Bank's rate of 5.19%. ING's four-year rate will drop to 5.59%, higher than the 5.39% offered by IMB, The Australian reported.
Read next: When will the bulk of fixed-rate rollovers occur?
"We are finding most new clients are opting for variable mortgages right now when you present to them variable and fixed options because of the much higher fixed rates being offered," Craig McDonald, owner of CBM Mortgages, told The Australian. "As for existing mortgage holders, it's paying to shop around. Clients falling off a fixed rate will find significant differences between existing and new lenders. Some of the differences in variable rates can be 0.4% or more, which on any loan size is going to make a big difference to the repayment and the household budget."
The RBA is expected to hike the cash rate by another 25 basis points after its Tuesday meeting. That would bring the rate to 3.1%, its highest level in more than a decade.
Tindall told The Australian that the number of borrowers choosing fixed rates has tumbled since its peak during the COVID-19 pandemic. In June 2021, 46% of mortgage holders opted to fix rates. Currently, that share is only 4%.
"They're just not opting for fixed rates at this moment because it's a gamble," she said. "If someone is wedded to the idea of paying as little interest as possible, I can understand their nervousness for locking in their interest rates at this time."
Have something to say about this story? Let us know in the comments below.