As rain bucketed down over Sydney, brokers gathered at The Westin to gain new insights into one of Australia's most crucial financial sectors – broking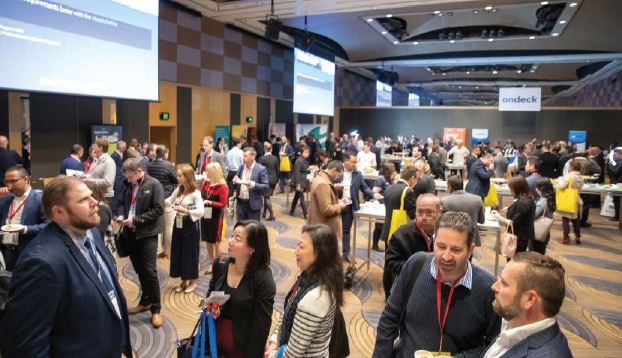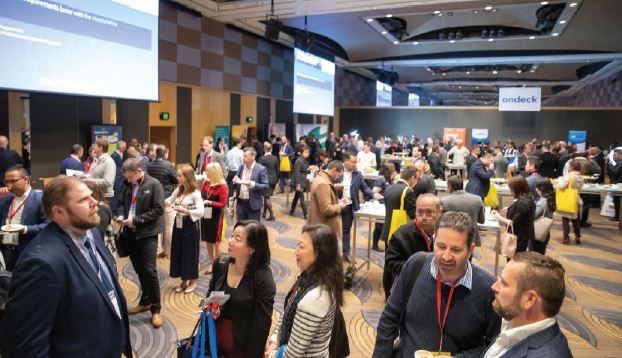 Today's mortgage broking landscape is constantly evolving. To stay competitive, brokers need to be up-to-date across industry developments, nurture existing business relationships, and source new market opportunities and industry partnerships.
This year's MPA Broker Business Exchange, held at The Westin in Sydney in early June, served as a unifying front for mortgage brokers of all stripes. The wet weather wasn't enough to deter hundreds of eager brokers from turning up to gain insights from some of the industry's top thought leaders.
The event provided an innovative learning and networking platform for mortgage brokers to do business and learn about key facets of broking, such as how to keep your business profitable and sustainable while surrounded by an environment of continual change.
The international keynote speaker for the day was Shawn Allen, principal owner of the Canadian-based Matrix Mortgage Global. It's fair to say that Allen has encountered his share of adversity during his time in the broking business – Matrix was founded in 2008, just as the GFC hit. The housing market crash that followed, which hit Canada badly, could have been disastrous.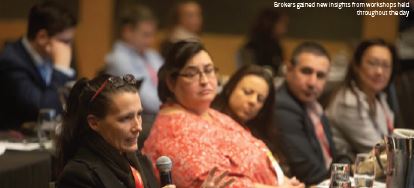 Speaking to MPA in February, Allen noted that regulatory changes at the time sent some brokers' businesses to a "screeching halt", when many of their A clients were suddenly barely able to qualify with B lenders.
However, Allen was able to turn the situation to his advantage, thanks largely to his "unshakeable belief " that he would succeed. His success stemmed from his willingness to work with non-bank and alternative lenders.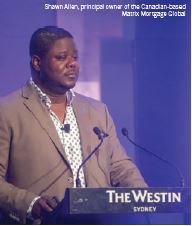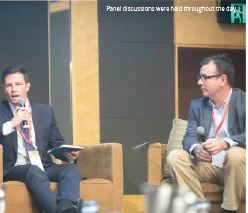 "Our focus on alternative lending meant record-breaking sales for us and a significant increase in business," Allen told MPA. "Our business went up as many brokers scrambled to find new lenders."
Diversification was another key topic for many speakers on the day. Given the shifting nature of the property markets around Australia, increased difficulties in securing credit and the recent royal commission, there was an eagerness to highlight the importance of branching into new areas. Connecting with clients beyond mortgages was encouraged, and brokers highlighted how mortgages and investment loans can serve as in-roads to a greater share of the client's wallet.
Each session finished with a Q&A, and workshops were held throughout the day, giving attendees a chance to home in on fi ner points of discussion. With powerful ideas about the current state of the broking landscape, as well as its future, the MPA Broker Business Exchange marked another successful year in 2019.