CBA boss warns of 'difficult decisions'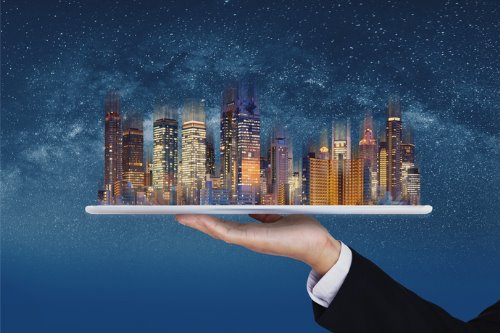 There are difficult decisions looming for Australia's mortgage borrowers as they adjust to life without government support programs.
With a mix of mortgage deferrals and the JobKeeper scheme, many homeowners who would have faced a devastating financial impact from the pandemic have stayed afloat.
But CBA chief executive Matt Comyn is concerned about the minority of borrowers who are still using some type of deferral.
The bank has around 24,000 homeowners still deferring payments, while the Australian Banking Association says that more than 9 in 10 of those who were deferring at the pandemic peak are making payments again.
Speaking to the ABA's Trans-Tasman Business Circle, Comyn said that the bank is monitoring the level of business insolvencies for signs of concern.
While defaults remain better than expected with insolvencies in the second half of 2020 at roughly half that of an average year, the bank chief is ready for its customers to tackle some tricky issues.
Rising prices
CBA recently forecast that house prices will enter a two-year rally sparked by low interest rates and a V-shaped recovery for employment.
The bank's head of Australian economics, Gareth Aird, says that residential property prices and sales in the capital cities have been escalating and mortgage lending has increased over the past 4-5 months.
With both owner-occupiers and investors putting money into the market, Aird is forecasting national home prices to rise by 14-16% over the next two years.
Although there could be a modest increase in fixed mortgage rates later this year if the Reserve Bank makes changes to the 3-year Australian Government bond, the central bank is not expected to increase interest rates in the medium term.