MPA Top 10 Commercial Broker sets up Top Broker website to share his broking tips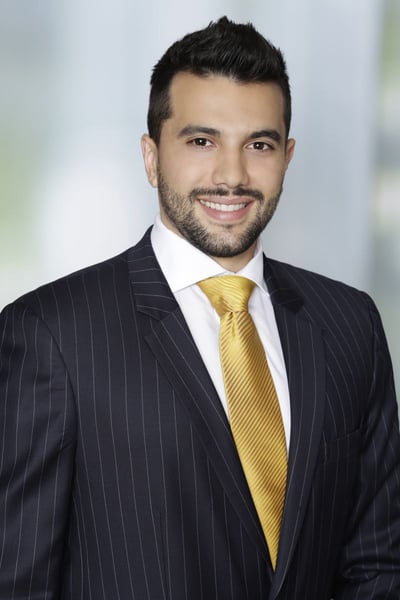 Multi-award winning broker Joshua Vecchio's website Top Broker went live this month and is a fresh, vibrant initiative to help brokers and their businesses reach their full potential.
Vecchio is the Director of Discovery Finance Group and in just over two years has written in excess of $250 million.
"It's an online, free resource for brokers to grow their businesses," says Vecchio.
"It doesn't matter what aggregator you're with, where you're based, who you are or what you do; it's an open forum - a community for everyone to gain from and contribute to and help each other grow."
Vecchio's vision is that the website will contribute to helping the industry grow and improving the overall quality.
It is a space to "rally mortgage brokers from across Australia", share best practice and learn to achieve more in less time.
"Being a top broker doesn't mean you have to write the most amount of settlements," says Vecchio. "It's about improving yourself and being better at what you do."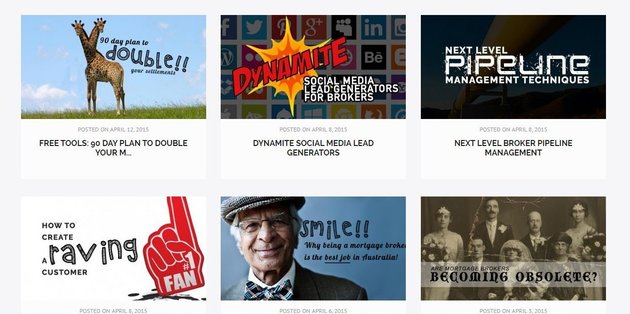 The content will focus on lead generation and process, improvement and efficiencies and will have a strong social media presence across platforms such as Facebook, LinkedIn and Youtube.
Vecchio says the response from the broker community has been a positive one.
"The industry has been awesome to me. I've been pretty lucky to get to where I have reasonably quickly, so I want to give back and help other brokers."
Check out Top Broker here.