Bank aims to raise $653 million in upcoming IPO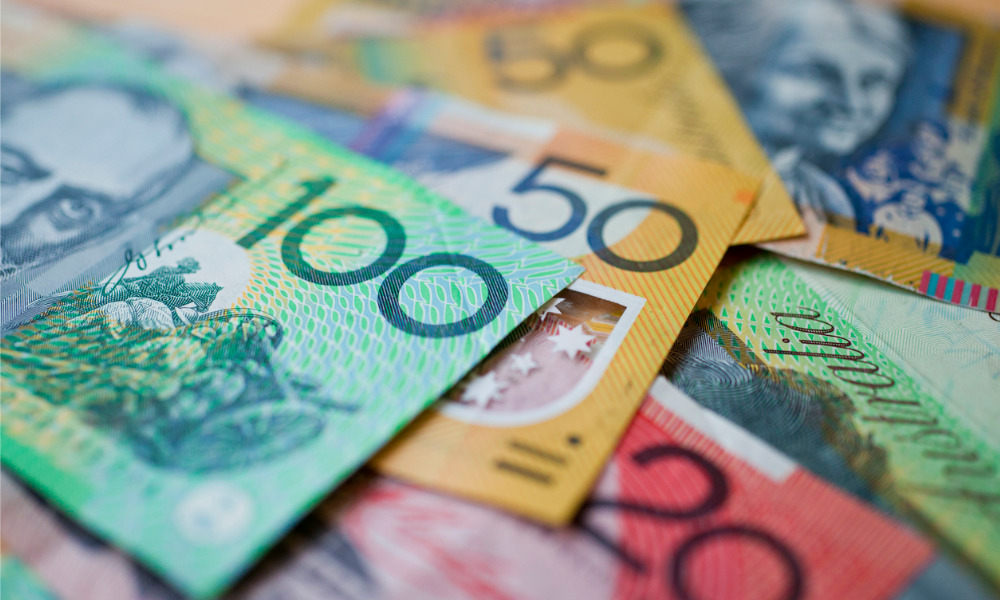 Judo Bank plans to list as a $2.3 billion company after pricing its initial public offering at $2.10 per share.
The bank aims to raise $653 million after setting its price and raise size over the weekend, according to a report by The Australian. The price will give the bank a $2.3 billion market value, equating to 1.7 times its book value.
The $653 million capital raise includes a primary issuance of $344 million and a $309 million selldown by existing shareholders, The Australian reported. It comes after the company received $515 million in cornerstone commitments. Directors and employees will own 9.1% of Judo once the bank is listed.
The book build closes Wednesday. The prospectus will be lodged Thursday, and the company is expected to start trading Nov. 1, The Australian reported.
Read more: Judo pushes on toward ASX listing
Judo Bank is run by former National Australia Bank executive Joseph Healy. Its loan book was $3.9 billion in August, and is expected to be worth $15 billion to $20 billion in the medium term.
Judo writes most of its loans to the rental, hiring and real estate sectors, The Australian reported. Forty-five per cent of its loans are in New South Wales.