This regional broker has more than 8,000 clients on her database despite living in a town of only 13,000 residents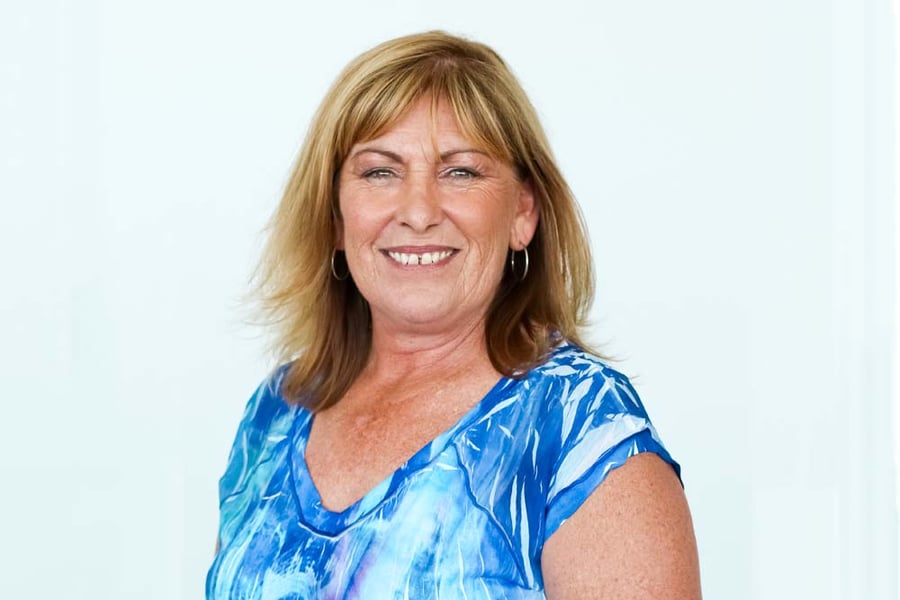 When Karen Bashford does her grocery shopping, she is bound to run into more than one of her clients – in fact, she is likely to see about 20 of them.
The Top 100 broker lives in Ulladulla on the NSW south coast, and has become a resounding success due to her involvement in the local community.
She spoke with MPA about what it takes for a regional broker to be successful in the current environment.
Being there for the community
Thanks to property prices generally being much lower outside of metropolitan areas, the numbers can sometimes be stacked against regional brokers.
"The biggest thing about being a regional broker is that you've got to do far more work to earn the same amount of money that city brokers do."
While Bashford writes between 600 and 800 loans a year, her average loan size is much lower than what a Sydney broker would usually write.
This was no deterrent for the general manager of South Coast Business & Financial Solutions when she moved to the small seaside town 16 years ago.
"I'm a strong believer in being involved in your community."
"So, one of the first things I did when I came down here was join the local business chamber."
Wanting to connect with likeminded business people, she also wanted to be involved in projects that were going to improve the community. She says by taking an active role in their town, regional brokers can demonstrate that they aren't just there to run a business, they are also there to make a difference.
The importance of sponsorship
Another way Bashford has become involved in her community is through offering financial support for local events and causes.
"I sponsor everything."
"We got a big cheque made that we use whiteboard marker on."
"I fill it in and write the amount, and we take a photo right then and there in the office and post it on Facebook."
By tagging the event, this not only serves to communicate the company's involvement in the community, but it also works to promote the event.
"It doesn't matter whether it's $50, $100, $500 or $5000, you need to give a little."
Talking people out of borrowing
Gaining trust is another crucial thing that regional brokers should do to become successful, says Bashford.
"If I think it's a bad idea, I will just tell them so," she says, explaining that she is not afraid to talk people out of borrowing.
"My staff laugh because they hear me say, you're not going to like what I'm about to say – and people will say to me, no, that's why I'm here; I've been told you will tell me the truth."
She says it's also important to spend time with customers even if it means there is no loan to write.
"You have to be really giving of your time."
She says she has many clients who come to see her every few months who may not be in a position to buy for another 12 to 18 months.
"That's not really a regional thing, that's a broker anywhere. But in a small town, it makes a big difference."
"You have to have that reputation of being there for your customers."