Brokers only have today to rate the non-banks they have worked with over the past 12 months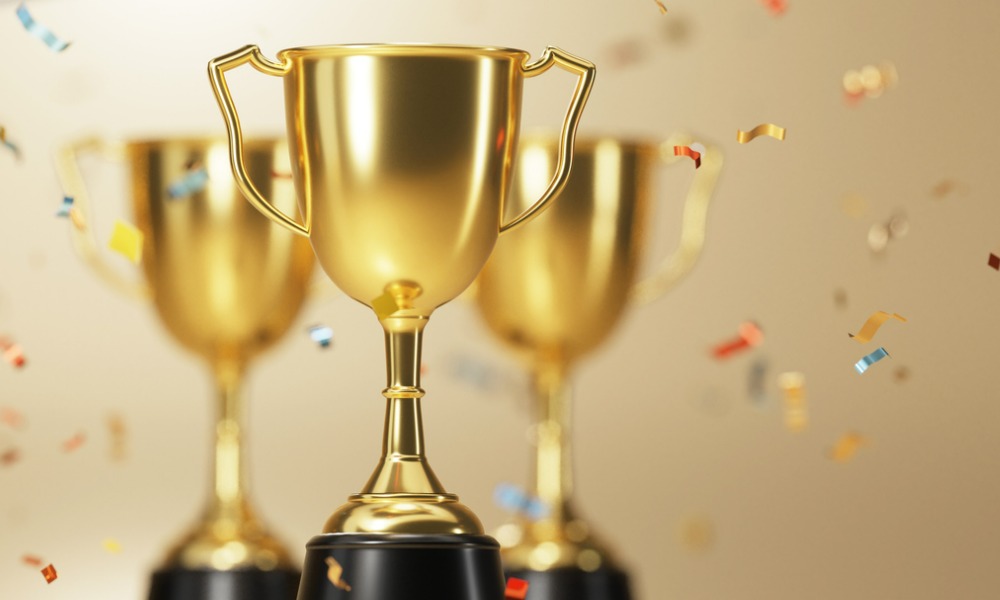 Last chance for brokers to rate non-banks they worked with for MPA's Brokers on Non-Banks 2023.
Complete the survey before it closes at midnight.
To stay ahead in an incredibly competitive industry, non-bank lenders must be diverse in both funding and product range. Brokers across the country are invited to rate their non-bank lenders' performance over the past 12 months based on key service areas.
MPA is proud to partner with One Tree Planted and have reforestation as an integral part of our business model. For every response to the survey, a tree will be planted as part of our commitment to sustainability.
The Brokers on Non-Banks 2023 report will be published in issue 23.05 of MPA magazine and online in October.