Don't miss out on telling us how well the banks have performed - MPA's Brokers on Banks survey closes this Friday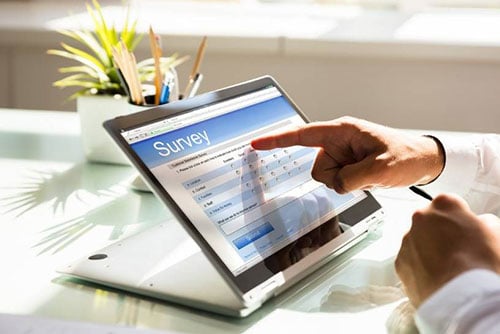 How well did Australian banks perform over the past 12 months? Did they deliver on product range and turnaround times? What about commission structure? And, more importantly, what changes would you like to see made? These are all questions begging to be answered – and MPA's 18th annual Brokers on Banks survey is just the place to have your opinion heard.
Brokers across the country now have the chance to voice their experiences with the country's major and non-major banks, giving them the opportunity to shape the industry and decide who will be crowned Bank of the Year. But this opportunity won't last long – the survey closes this Friday, February 05.
Results from the survey will be used to form the basis of the country's biggest and most comprehensive report into the relationship between brokers and banks – an insight that has brought value to the industry for the past 17 years and running.
The 18th annual Brokers on Banks report will be published in issue 21.03 of MPA magazine, out in March.
Participants in the survey will also enter the draw to win a pair of Apple AirPods – a fitting tech accompaniment for a busy broker lifestyle.
So, don't delay – have your say by accessing the Brokers on Banks survey.