Deadline to submit names of best young talent is today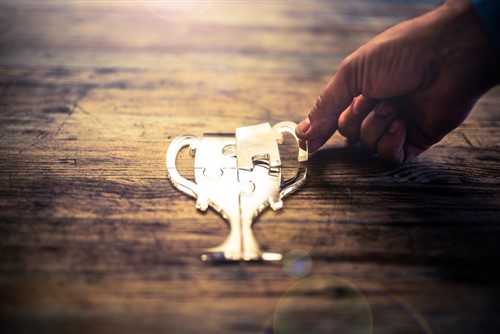 There's just one day left to make sure that your nomination is secure for MPA's eighth annual Young Guns list– the ultimate rundown of the country's most successful young mortgage brokers.
"It was amazing to be awarded as a Young Gun," said Caesar of Buyers Choice Home Loan Advisory Service.
Belinda encourages young mortgage brokers to nominate saying that being on the list has helped her stand out as a skilled broker to prospects, peers and build momentum for further success.
"Personally, it was so rewarding to receive such recognition for all my hard work and efforts. Professionally this also provided a fantastic opportunity to engage and expand my client base and industry connections."
Entries must close by midnight today – so anyone who wants to nominate themselves or a similarly deserving colleague needs to do so very quickly.
To qualify, entrants must be under 35 as of 31 January 2019, have worked as an accredited broker for no more than two years as of 31 January 2019, have written at least $15m in loans over the period 1 November 2017 – 31 October 2018 and never previously been named an MPA Young Gun.
Simply head here to submit your nominations.