Company director decided early on in his career that he would not work on weekends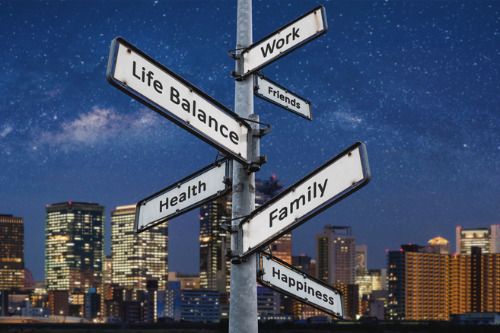 Just over three years ago Lee Rosenfeld launched his own mortgage broking brand and never looked back. MPA spoke with the Sydney broker about the challenge of going from lender to broker and the highlights of watching his own business grow over this time.
An introduction to lending.
Rosenfeld started his journey into the world of finance as a mobile lender for ANZ in 2012. Working under the direction of a franchisee, the position taught him a lot about the mortgage process and how to provide excellent customer service.
"I worked out pretty quickly that I wasn't going to beat mortgage brokers at that time."
"I learned how to sell on service not on rates."
After thriving in this role for five years, he decided to start up his own brokerage, Innovative Home Loans. The reason for this was twofold. Firstly, the move would allow him to provide a greater range of options for his clients. Secondly, it would enable him to create his own business and therefore build an asset beneath him.
Highlights and challenges.
Growing Innovative Home Loans has proven to be a career highlight for Rosenfeld, but the transition didn't come without its fair share of challenges.
He says learning the products and policies of more than 30 different lenders was one of the first difficulties that he faced. He overcame this by speaking to BDMs and peers regularly in order to learn as much as he could about all the different lenders on his panel.
"Probably the greatest challenge is just continuing to grow the team."
He says it has been a fine art trying to strike the right balance between hiring admin staff and growing to the right amount so that the business doesn't get stale.
But despite the challenges faced, Rosenfeld has gone on to build a solid reputation in his local area and gets most of his referrals from happy clients; this growth through word of mouth another major highlight for the broker.
Seeing the client's purchase firsthand.
One of the most memorable lending scenarios he has come across in his time as a broker was when a self-employed client approached him for finance to purchase a luxury property.
The loan amount was so high that it was quite a challenge to find a lender willing to take it on.
After searching far and wide and being knocked back by a few different private lenders, Rosenfeld was able to secure finance with one of the major banks.
"It was a great rate for that sort of loan size and that sort of property."
While the settlement on the loan went down as a memorable pay day, Rosenfeld also got to see the property in person and was blown away by its grandeur.
But the best thing about the deal was being able to achieve it.
A strict decision.
Outside of work, Rosenfeld enjoys surfing, staying fit and spending time with his family – something he gets to do a lot of over the weekend thanks to an early career decision.
"I made a strict call in my mind that I wasn't going to work weekends. This was before kids, before getting married – and I have stuck by that."
"I'll take phone calls and speak to people on the weekends, and I always tell people call me, especially if they're going to auction or they've just got a last question before they go buy a property."
"But I rarely ever do meetings."
He says he has been able to strike this balance by working long hours during the week and making appointments during the evening as needed.