Automatic loan rate reduction just one feature that helped it win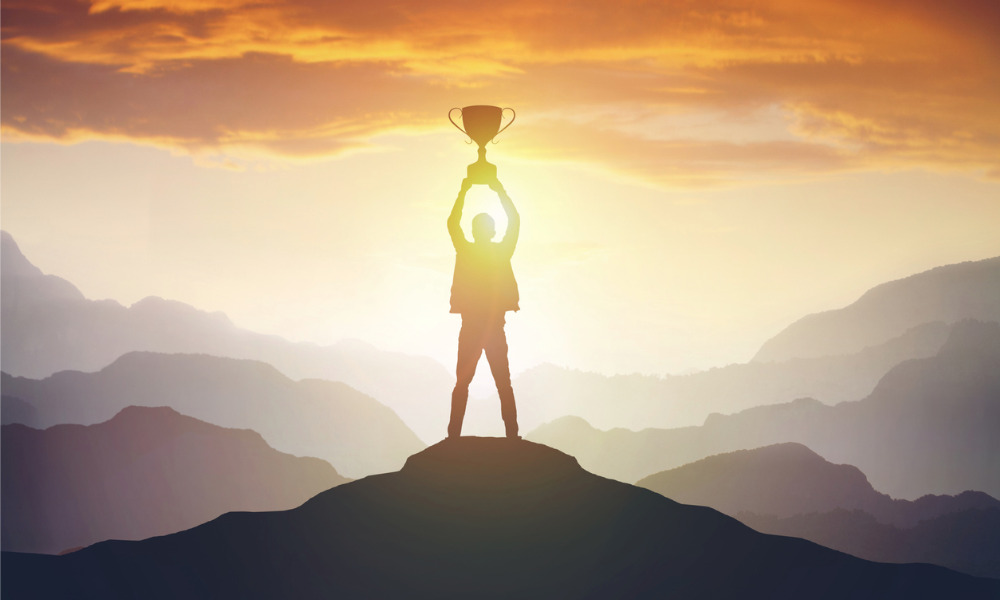 When AFR's Boss magazine raked through over 700 competitors, the one Australian company that pipped all the others was non-bank lender Athena Home Loans, founded by two ex-NAB execs, Nathan Walsh and Michael Starkey.
Athena's AcceleRATES mortgage product caught the judges' eyes for its automatic rate reduction feature (rates drop as the LVR in a homeowner's mortgage drops).
Starkey, who is now COO of the lender, spent nearly four years with NAB as a GM, then transitioned to New Payments Platform and Doshii before helping to found Athena. Walsh, who is Athena's CEO, spent over a decade at NAB before helping found the new lender.
Athena boasts 170 staff and $3.3 billion in home loans; it makes a point of focusing on home loans exclusively. It currently offers rates from 1.99% and is running a win $100k competition to attract new business.
Athena's loan offerings:
| | | | |
| --- | --- | --- | --- |
| Name | Variable Rate | Comparison Rate | LVR |
| Liberate | 2.19% | 2.08% | 70-80% |
| Evaporate | 2.09% | 2.02% | 60-70% |
| Celebrate | 1.99% | 1.99% | 60% or lower |
(owner occupier, P&I)