Crackdown on interest-only loans could finally dampen investor enthusiasm, explains CoreLogic's CEO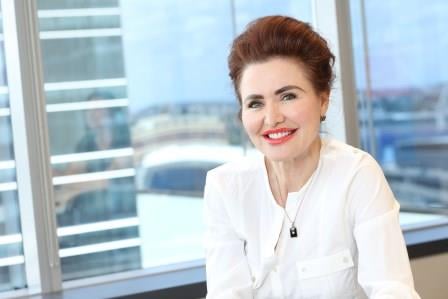 Crackdown on
interest-only
loans could finally dampen investor enthusiasm, explains CoreLogic's CEO
Investors have long enjoyed a love affair with real estate, but how long the relationship will thrive amid additional pressure from regulators remains to be seen.
Following an extended period in the sun, real estate investors have already been adapting to less favourable conditions over the past year, with lenders tightening their credit policies in an attempt to curb investment activity.
And in light of more stringent policies spearheaded by APRA recently, it could well get tougher still.
The interest only conundrum
Interest only mortgages comprised 36.2% of new lending in April, indicating they are still very much a popular option for homebuyers. While this is way down from a peak of 45.6% in June 2015, banks still have some way to go if they are to meet the 30% interest only cap stipulated by APRA.
While investors are not singled out per se, by default they will most likely bear the brunt of stricter lending policies. According to the RBA, interest-only loans represented just under a quarter (23%) of owner-occupier lending in April, yet made up almost two-thirds (64%) of investor lending.
In response, we've seen three of the majors increase premiums on interest only mortgages in recent weeks while concurrently reducing rates for owner-occupiers paying back principal and interest – a trend that could spark a dilemma for investors seeking the best returns.
So how could this impact the market?
A long-term view
Property has traditionally been considered a long- term investment, but a buoyant housing market has attracted an altogether new type of investor tempted by earlier than usual returns.
If these investors were to re-direct their assets amid a changing environment, it's possible that Sydney and Melbourne, where investor activity is rife, could feel the impact in an already slowing market. CoreLogic quarterly data indicates Sydney growth has already eased to 0.8% (down from 5%), while Melbourne's growth of 1.5% is down from 4.2%.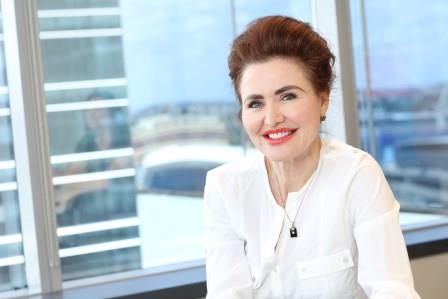 Lisa Claes is CEO of CoreLogic and director of industry standards body LIXI. She previously worked at ING as an executive director and has long been a prominent commentator on trends and innovation in mortgage lending.