Nicole Ferguson's new role will boost broker advocacy, innovation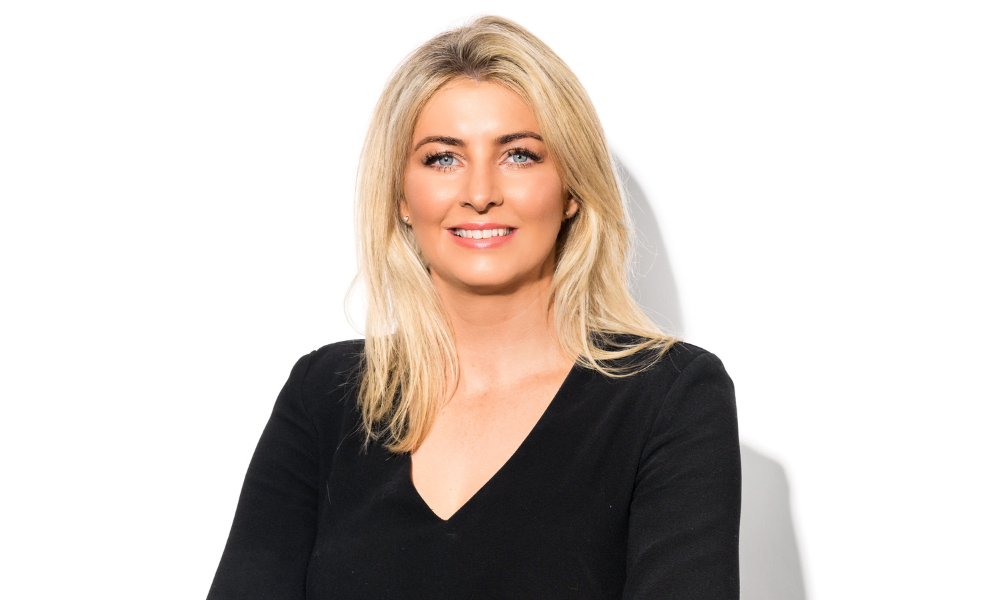 Australia's largest broker aggregator, LMG, has appointed Nicole Ferguson to the new role of general manager, broker solutions.
Ferguson (pictured above), whose appointment begins officially on Friday, September 15, is highly experienced, having worked with broker businesses for 12 years, including senior broker-facing roles at LMG.
The broker aggregator said the strategic appointment underscored LMG's commitment to broker advocacy and innovation and pushing the boundaries of industry standards.
"Ferguson has the deep expertise, understanding and commitment to LMG's broker community critical to this role's success," LMG said.
"Given her deep understanding of broker businesses, as general manager, broker solutions, Ferguson will serve as a key connection between LMG's brokers, technology, product innovation and broker education teams."
LMG said Ferguson's role would be pivotal in translating insights into initiatives to benefit brokers, ensuring LMG continues to evolve to meet the dynamic needs of its extensive broker network, and the industry.
Ferguson said her vision included using data for decision-making, leading the broker steering group, driving continuous broker and client research to deeply understand both broker and client needs.
"In this role, I can bring my experience with technology, products and services to shape solutions that continue to make brokering better for business owners, their teams, and their clients," Ferguson said.
LMG said with Ferguson having worked with broker businesses for 12 years, from implementation to driving product recommendations, she was uniquely placed to drive further innovation to ensure "LMG brokers always have the competitive advantage".
LMG is the largest aggregator group across Australia and New Zealand, with a network of more than 6,000 brokers operating under their own brand, or the Loan Market brand. It has partnerships with more than 60 banks and lenders.
The business has grown rapidly, with LMG brokers in both countries helping over 300,000 customers settle over $130 billion worth of loans in 2022 and reaching a collective loan book of $350bn.
What do you think of LMG's newly created role? Tell us in the comments below.