'Best Interest Mates' complements 'Leading Ladies' group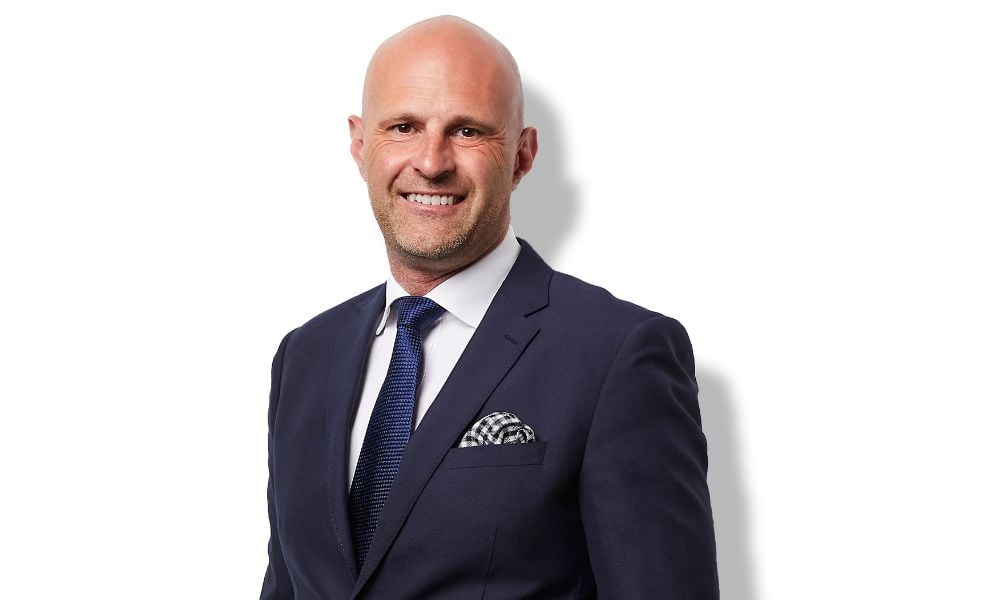 In recognition of figures showing mental health concerns among Australian men are rising, Australia's largest broker aggregator LMG has launched a new forum to encourage brokers to support each other.
'Best Interest Mates' gives brokers an opportunity to reflect on their mental health and the wellbeing of their peers, whilst working on their fitness.
The initiative complements LMG's 'Leading Ladies of Loan Market' community, an established peer support group for women in the industry.
Launched at LMG's international conference, Scale Up 2023, held at Hamilton Island this week, the first Best Interest Mates event saw over 40 brokers meet for a run around the island, followed by a coffee and a chat (pictured below).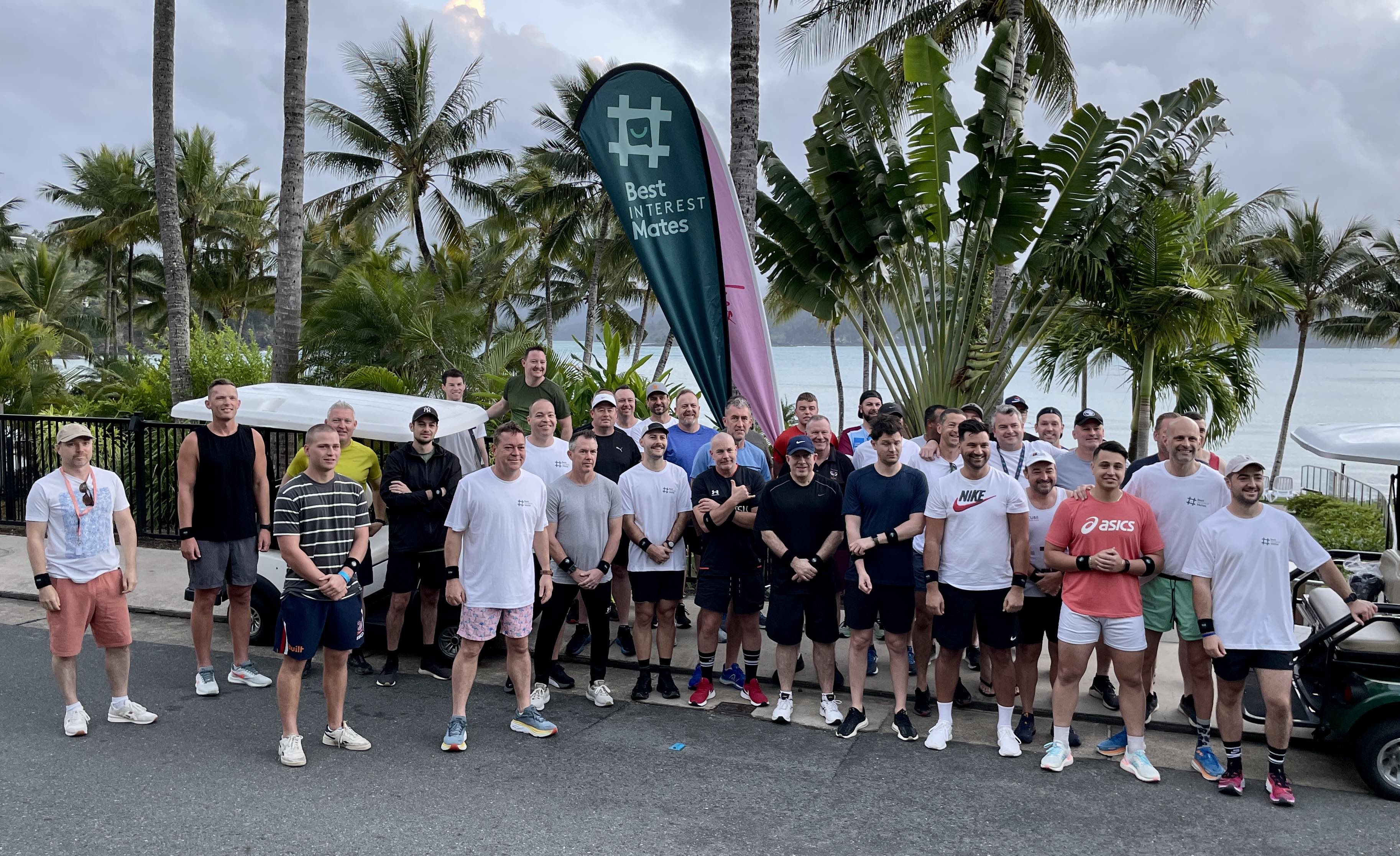 In launching Best Interest Mates, LMG identified that recent studies such as the Healthy Male Study 2023, showed that 43% of Australian men felt feelings of loneliness, with 16% reporting loneliness at a high level.
Director of Loan Market Victoria and Best Interest Mates president Leigh Tsoumerkas (pictured above) said that mortgage brokers weren't immune to the mental health pressures affecting men across the country.
Having grappled with the disruption of COVID-19 lockdowns and a surge in lending when interest rates were low, Tsoumerkas acknowledged that brokers had since dealt with increased demand for refinancing and spent considerable time counselling their clients amid interest rate rises.
Always putting their clients first meant that brokers' own mental and physical wellbeing may have suffered, he said.
"Through Best Interest Mates, we're providing a community where male brokers can come together for a walk, run, cycle or any other activity that gets the blood pumping and the mind cleared," Tsoumerkas said.
"That's followed-up by a coffee and chat that allows the men to get some things off their chest in a supportive forum."
Leading Ladies community provides inspiration for male series
The benefits derived from the Leading Ladies community were a source of inspiration for Best Interest Mates, Tsoumerkas said.
"And just as men are allowed to attend Leading Ladies, female brokers are also welcome to attend our Best Interest Mates get-togethers," he said.
LMG is in the process of establishing state-based chapters for the two groups, he said, noting that fundraising for mental health would be a focus of every chapter.
A Best Interest Mates group has kicked off in Melbourne, with brokers turning up for early morning cycle around Albert Park.
Best Interest Mates beneficial to business owners
Tsoumerkas identified that men in particular were prone to bottling their worries. Brokers who are business owners may feel that they have to deal with their troubles on their own, he said.
"Running a business can be isolating – whether you're flying solo, have a team of 20 or 50, the broking game can be very lonely," Tsoumerkas said.
"Best Interest Mates is dedicated to allocating time to let brokers breathe, meet other men that are open to sharing their thoughts and looking to support each other."
The LMG Group works with around 4,850 brokers across Australia. Across LMG and Loan Market, there are many businesses of different sizes and specialisations, he said.
"LMG anticipates great benefits for brokers who operate similar-sized businesses or in similar markets, such as regional areas, sharing ideas to strengthen their businesses and grow together through the Best Interest Mates state-based events," Tsoumerkas said.
Loan Market One Network Broking managing director Nick Gurry said that when people were busy, it was common for them to put their own physical and mental wellbeing to one side.
"I really like the focus of Best Interest Mates. Brokers need to make time for themselves: if they don't, they can't be at their best at business or at home," Gurry said.
FBAA managing director Peter White (pictured immediately below) said that Australia-based research showed that eight people lose their lives to suicide each day, of which six are men.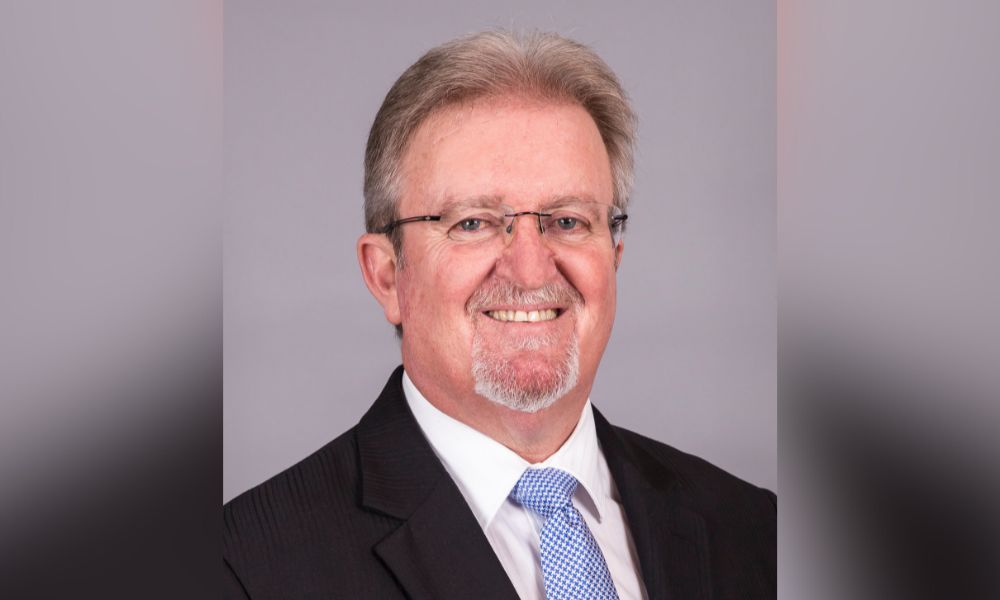 Men represent four in five deaths in relation to heart disease for the under 65 age group, and account for 93% of workplace deaths, he said.
"It's completely tragic, and we as men and women in our industry need to look after one another and stay closely connected to our male brokers who are at a high risk of mental and physical health challenges," White said.
As a supporter of International Men's Day, White said that the FBAA was a strong advocate for continuing awareness of mental health, which it maintained through content and professional development days for the mortgage and finance industry.
"We not only fully support LMG in this initiative but loudly applaud them, and we call on our entire industry to ensure we look after everyone in the industry as best we can," White said.
"If anyone needs help, there is Beyond Blue, Lifeline, the work of RUOK Day, plus for FBAA members and their family, our free dedicated EAP Mental Health Hotline supported by Assure on 1800 808 374."