New role created to unify the offering and drive growth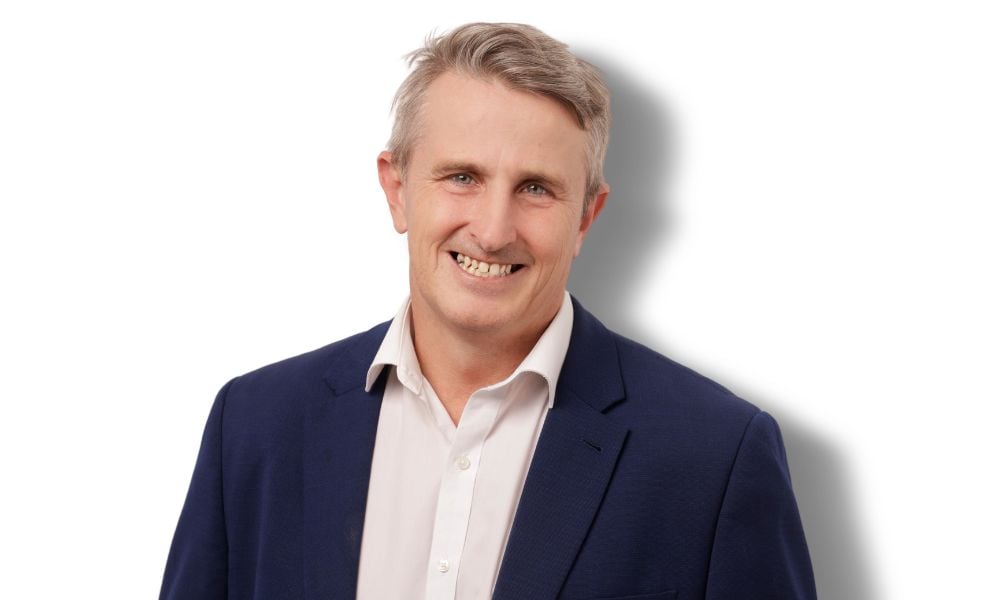 LMG, the largest broker aggregator in Australia and New Zealand, has announced the appointment of Rob Thomas (pictured above) as national director of its member service plan businesses. This newly created role aims to unify the offering and drive growth across the country.
In his new position, Thomas will provide support to member service plan businesses, helping them leverage LMG's commitment to saving time, ensuring safety, and diversifying revenue streams through commercial and asset finance.
He will lead a national network of specialists dedicated to the member service plan offering and report to Andrea McNaughton, LMG group executive for residential.
"Whichever way business owners want to run their brokerages, there's a plan and people at LMG to support them," McNaughton said.
"The creation of the national role for the member service plan supports our vision for consistency in the offering across Australia, sharing of knowledge, development of communities and commitment of specialist – not generalist – support.
"Rob's had an amazing impact leading LMG's Queensland network and his leadership at a national level will ensure we continue to grow, leveraging the benefits of scale for better tech, diversification for our businesses and advocacy for the industry."
Thomas, who joined LMG in November, brings a wealth of experience to the role. He previously worked at AMP for over a decade and held various positions, including a four-year tenure as area manager.
His leadership within LMG's Queensland network has already made a significant impact, and his national role is expected to drive further growth and capitalise on the benefits of scale, technology, and industry advocacy.
Read next: LMG initiative supports brokers' mental health
"I'm thrilled to take on this role and support the Member Service Plan businesses utilise the tools and support that LMG has invested in," Thomas said.
"This month, MyCRM was named the industry's best CRM and our teams will be working hard to ensure all businesses harness its potential to save them time and keep them safe with in-built compliance features. Connecting our residential businesses with asset finance and commercial finance support and specialists is also key, helping them develop deeper relationships with their databases."
Having been a small business owner himself for seven years, Thomas brings firsthand insights into the challenges faced by small businesses.
"I'm also looking forward to supporting our LMG communities, including Leading Ladies, Young Business Owners, Best Interest Mates and the Succession program," he said. "Being in business can be lonely, but with Australia's biggest broker community, we're making sure that changes."
Andrew Thompson will continue to serve as national director of the separate Loan Market and LMG Partner service plan offering, ensuring focused attention on those areas.
LMG's member businesses account for approximately half of the aggregator's settlement volumes across Australia, the company said.
In March, LMG announced that it had adopted Clausematch's policy management and regulatory change management modules to help digitise its compliance processes.
Have something to say about this story? Let us know in the comments below.