Governments need to evaluate taxes that disincentivise the market, says REIA chief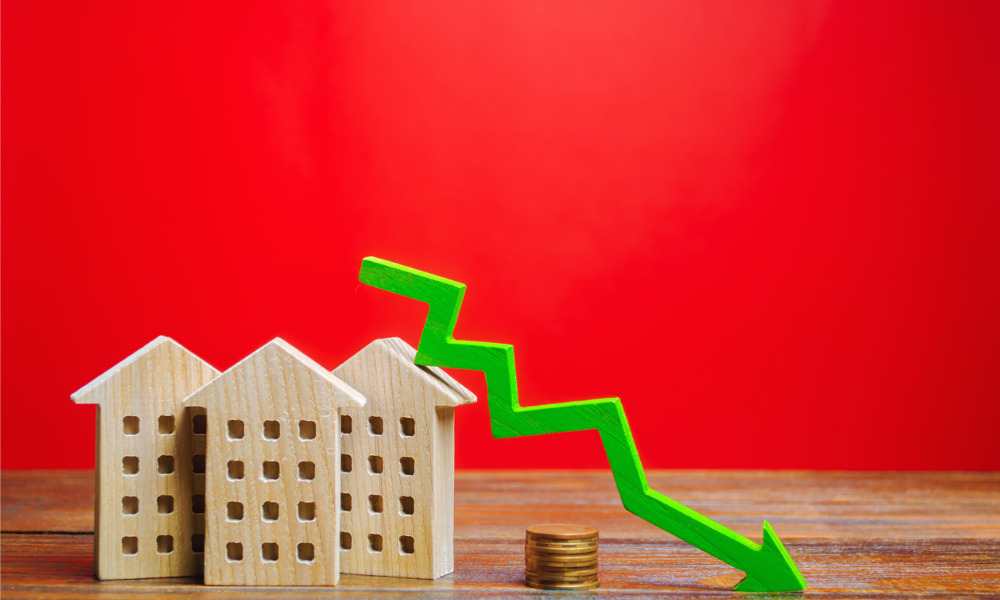 The value of new loan commitments for housing fell a seasonally adjusted 4.3% in August, driven by a 6.6% drop in owner-occupier loan commitments, according to new data from the Real Estate Institute of Australia.
That's the largest fall since May 2020, according to REIA. The drop indicates a need for governments to address the issue by evaluating taxes that disincentivise the market, REIA President Adrian Kelly said.
"Having said that, investors have returned to the market, with the value of investor loan commitments 92% higher compared to a year ago and the highest seen since the all-time high recorded in April 2015," Kelly said. "Increased investor loan commitments were seen across most states, particularly Queensland, which was up 13.6%. Western Australia was up 7.2%, while Victoria grew by 1.9%."
Read next: REIA calls on governments to address regional housing shortage
The total number of loan commitments fell 2.1% compared to August 2020, REIA reported. That was the first year-on-year decline in two years.
"The states and territories with greater lockdown restrictions had the largest falls in the number of first-home buyer loan commitments," Kelly said.