Currently, nearly $12bn in loans are being deferred, according to new data from APRA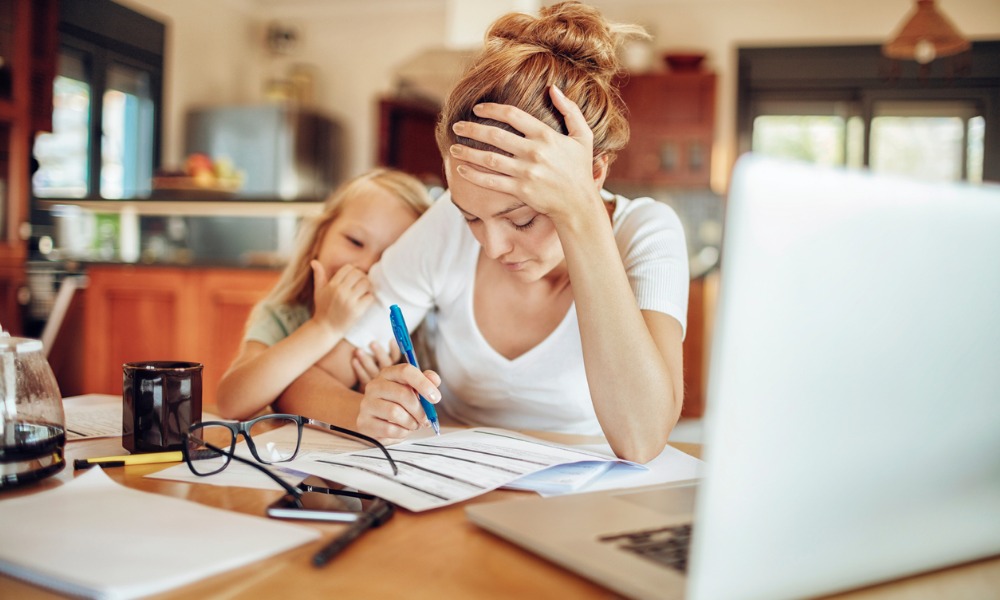 Australia has seen a jump in loan deferrals, particularly in New South Wales and Victoria, according to new data from the Australian Prudential Regulation Authority.
NSW had the highest proportion of home and business loan deferrals in August, APRA reported. Nationally, a total of $11.9 billion in loans are being deferred, according to a report by The Australian Financial Review. That's about 0.5% of the $2.2 trillion in total loans outstanding for authorised deposit-taking institutions in August, and a spike from $5.6 billion (0.3%) in July.
Loan deferrals are highest in NSW at 1.4%, according to APRA data, compared to the rest of the country at 0.3%.
However, deferrals have been falling over the past 12 months as the COVID-19 pandemic has eased, according to AFR. In mid-2020, deferrals peaked at about 10% of total lending.
Home loans account for the majority of loans on deverral and have a higher incidence of deferral, according to AFR. about 0.7% of home loans are currently subject to deferral, compared to 0.3% of loans to small and medium-sized enterprises.
Read next: CBA says deferral requests are coming in a trickle, not a flood
News of the jump in deferrals comes as the Council of Financial Regulators said that it was looking at macroprudential options to cool the red-hot housing market. Strong demand for housing, coupled with soaring prices and rock-bottom interest rates, have spurred an increase in high debt-to-income borrowing.
New residential home loans where debt is at least six times greater than income spiked to a record 22% in the June quarter, up from just 16% the year prior.