Data for May shows another drop in home loan approvals, but is this the beginning of the end?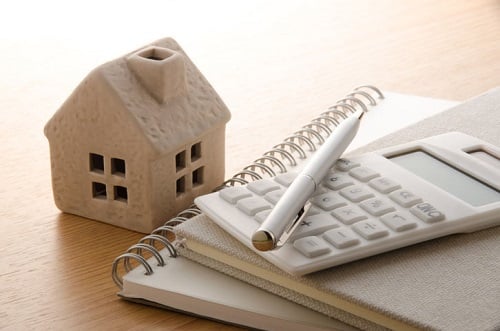 As new home loan approvals in May continued to fall, it is expected that banks will start to pick up the pace going forward after APRA's serviceability changes.
Data from the Australian Bureau of Statistics showed that the value of new lending for houses was down nearly 21% compared to last year; but in yet another sign of opportunity for brokers, first home buyers took the largest market share since 2012.
The drop in home loan approvals was unsurprising considering the environment leading up to May, according to Mortgage Choice CEO Susan Mitchell.
"There was still a lot of uncertainty in the market in the lead up to the federal election, and property prices continued on their downward trend, albeit at a slower pace than in preceding months," she said.
Moving forward
While the number of first home buyers is less than it was a year ago, the sentiment is improving - the number of loans to first home buyers jumped almost 20% from April to May.
"The reality is the conditions in the market are very attractive to those looking to buy their first home. Declining dwelling values coupled with historically low interest rates would no doubt be encouraging buyers to get their foot on the property ladder," she said.
Looking more widely at the data, the value of loans to owner and occupiers, excluding refinancing, dropped by 2.68% compared to the month before and investors dropped by 1.74%.
The results of the Federal Election and consequent removal of the threat to negative gearing and capital gains tax concessions may encourage more demand from investors going forward, Mitchell said, but she does not expect any material uptick from that segment.
But overall, home loans look set to pick up again.
After APRA announced it would proceed with changes to its guidance on home loan serviceability assessments, lenders are now able to review and set their own minimum interest rate floor and use a revised interest rate buffer of at least 2.5%.
Mitchell said it appeared to be a "light at the end of the tunnel" and may spur more home loan demand.
A knock on effect
Not the only one to think this, RateCity.com.au's research director Sally Tindall said the APRA changes would increase most people's borrowing power, which in turn, could have a knock-on effect.
"Banks might start approving some home loan applications that had previously been borderline," she said.
"The boost in people's borrowing power could also contribute to an increase in property prices in the second half of 2019."
For her, the big question was whether first home buyers will be able to hold their ground over the next few months.