Variable mortgage rates to rise again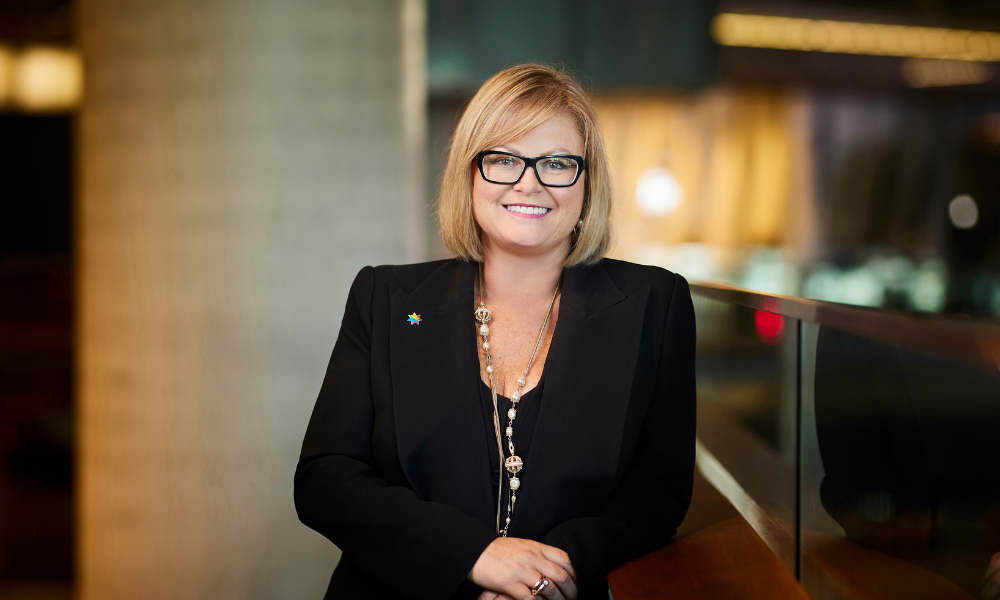 NAB is the first major bank to announce its variable home loan rates are going up.
The Reserve Bank of Australia (RBA) hiked the cash rate target by 0.25% on Tuesday, from 2.60% to 2.85%. It follows an equivalent rise in October, and 275-basis points of increases since May. The changes to the cash rate target will take effect from Wednesday.
Read more: Interest rates continue upwards march
NAB is the first big four bank to announce an increase to its standard variable home loan rate. On Tuesday afternoon, the bank announced it would pass on the 25-basis point hike in full, with the increase to take effect for borrowers from November 11.
NAB group executive for personal banking Rachel Slade (pictured above) said for those finding increasing interest rates a challenge, banks have a critical role to provide support.
"At NAB, we have dedicated financial counsellors who listen to each customer's individual situation and are able to offer tailored solutions - whether that be a reduced payment arrangement, payment break or restructuring their loan," Slade said.
Slade encouraged borrowers to speak to their bank early with any concerns.
"The results speak for themselves - when a customer gets in touch with NAB Assist at the early stages of their concerns about their finances, we're able to get 90% back on their feet within 90 days," Slade said.
Referring to savings rates, Slade said the market was currently "particularly dynamic". As a result, the bank had made over 40 increases across savings products since May 1, she said.
NAB is currently the only big four bank to have announced its variable rates will increase.
Commenting on Tuesday's official cash rate decision, REA Group CEO financial services and Mortgage Choice Anthony Waldron (pictured immediately below) said following the 25-basis point hike in October, most lenders moved quickly to pass on the cash rate rise to their customers. He expected the latest hike to be no different.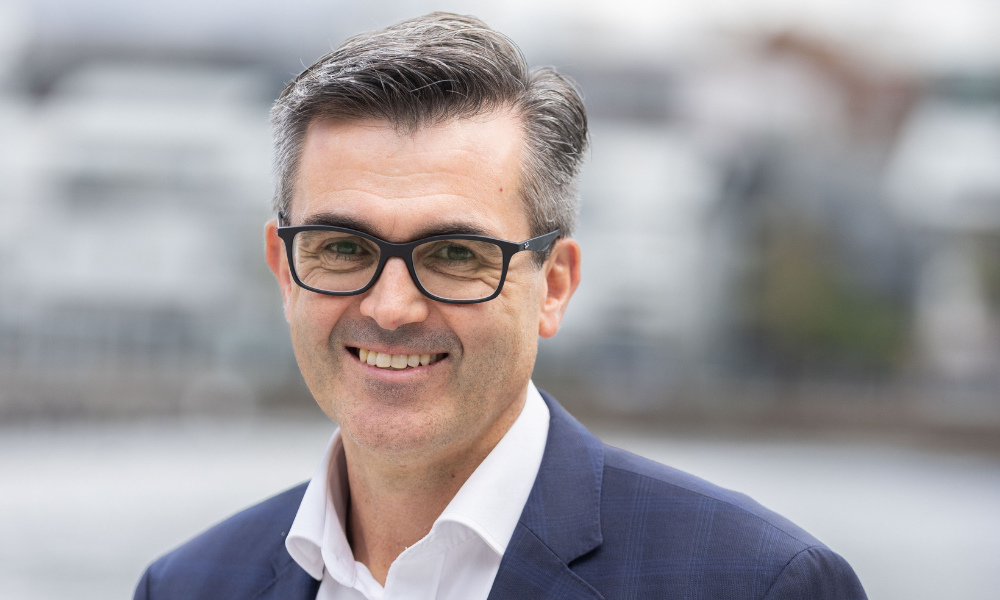 "We continue to see some lenders offering significant discounts on new loans, making it more important than ever for borrowers to stay on top of their interest rate and ensure they're still getting a good deal," Waldron said.
Although variable rates have been a popular choice for borrowers since interest rate hikes began, Waldron said latest Mortgage Choice submission data showed a small increase in the proportion of loans with a fixed component.
"In September, just 4% of loans submitted by Mortgage Choice brokers had a fixed component, this rose to 6% in October," Waldron said.
Waldron noted that the rise in demand for fixed rate loan products was unsurprising, given the RBA has indicated it expects to increase interest rates further over the period ahead.
"Borrowers are understandably seeking certainty in their home loan repayments," Waldron said.
Read next: Will high inflation numbers force RBA to go harder on interest rates?
CreditorWatch chief economist Anneke Thompson (pictured immediately below) said the November hike would place undeniable financial pressure on Australian households.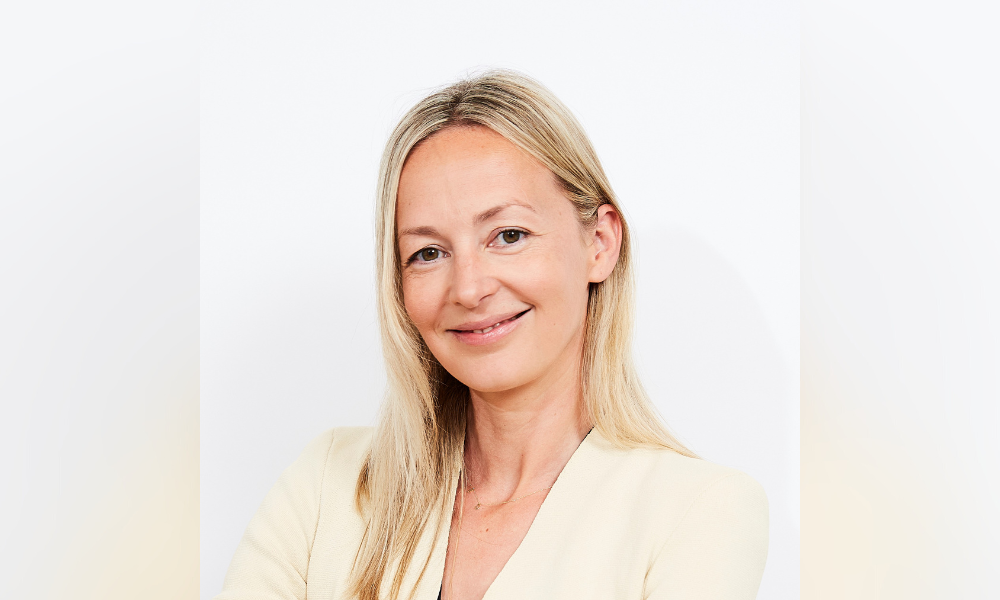 "Combined with the Budget's forecast rising prices on everyday goods, housing and energy, and lacklustre wages growth, this latest increase in the cash rate all but guarantees consumer confidence will weaken as we enter the busy Christmas retail period," Thompson said.
As a result of Tuesday's official cash rate hike, RateCity.com.au research director Sally Tindall (pictured immediately below) said if banks were to pass the 25-basis point rise on to borrowers in full, the average variable owner-occupier borrower could soon be paying a rate of 5.61%.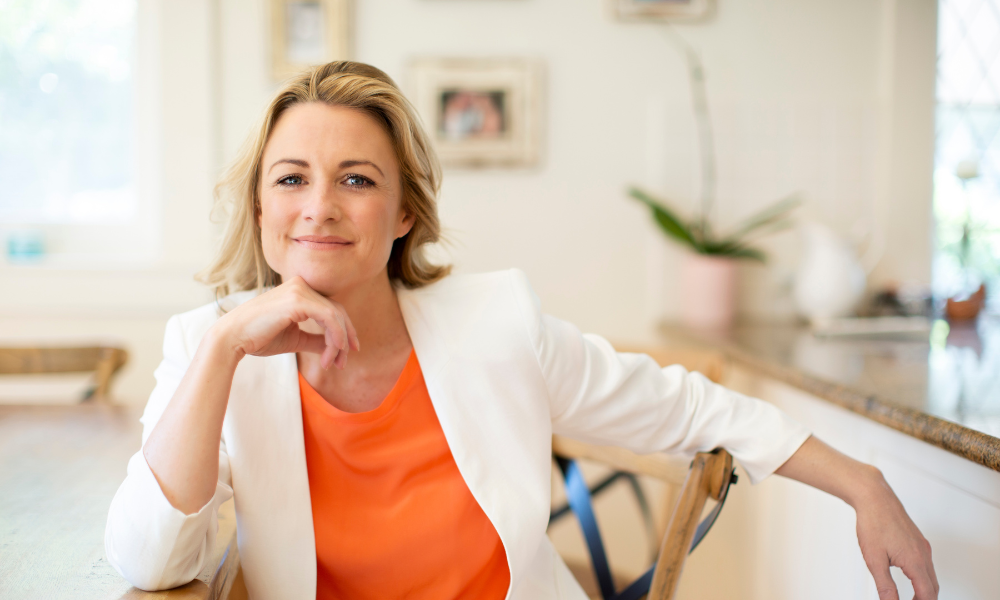 "After the November rate hike is passed on, we expect a competitive rate to be under 4.5%," Tindall said.