They are ready to reintroduce support measures for customers in need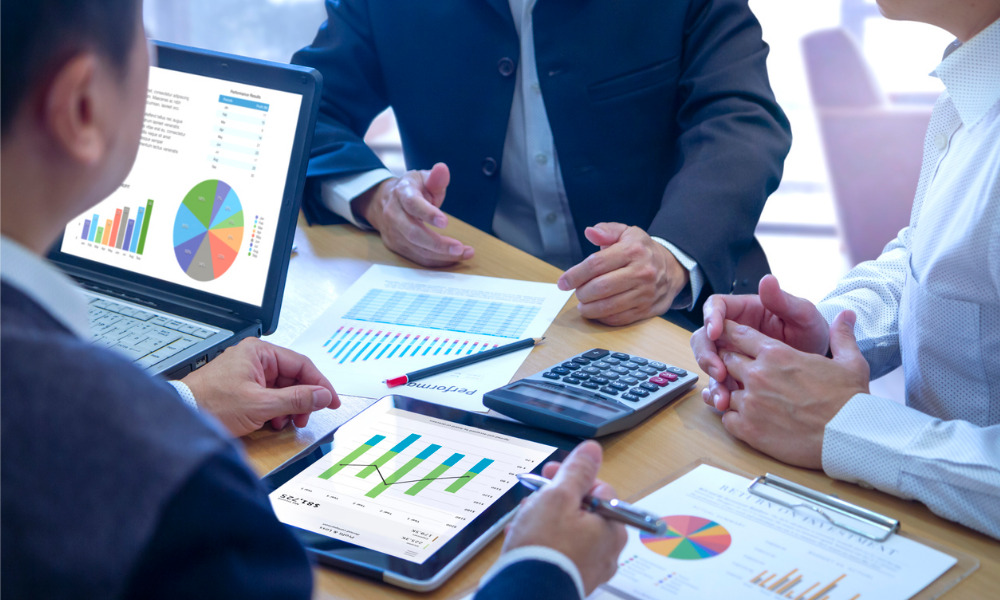 Major banks are prepared to reintroduce numerous support measures as supply and staff shortages continue to impinge on local businesses.
The consumption boom experienced in November and December is slowly becoming a thing of the past, with retail spending at its lowest since the pandemic started in 2020.
"We know the current environment presents challenges for businesses across the country including staffing shortages due to high infection rates and the flow on impact to trading, as well as supply chain disruptions," Mike Vacy-Lyle, group executive of business banking at CBA, told The Australian Financial Review.
For now, businesses haven't turned to lenders for help, but National Australia Bank (NAB), Commonwealth Bank (CBA) and Westpac are on standby for any support customers might need.
Shane Howell, managing director of business lending at Westpac, said the next 30 to 60 days would be the most crucial for businesses – and a number of them might already be looking for some form of financial relief.
"It's the cash flow cycle right now that businesses are focused on," Howell said.
Read more: Government extends SME loan scheme but slashes guarantee to 50%
However, not everyone is on the same page. A spokesperson for ANZ was a little more skeptical in assuming the collapse of businesses as inevitable.
"At this stage, we are not seeing a material increase in requests for hardship support from our business customers," she said. "Business overdraft use remains relatively low and deposit volumes are stable. This suggests many businesses are continuing to navigate through the current challenging COVID environment."
Andrew Irvine, group executive of business and private banking at NAB, confirmed that this assumption had not been reflected in recent research, but a simple act of looking around can already reveal businesses are suspending operations from left to right – a tell-tale sign that it could happen.
"It hasn't shown up in the numbers at all," Irvine told The Australian Financial Review. "That being said, walking down the high streets in Melbourne, businesses are closed due to staffing shortages – so you do have to expect that there will be some impact."