Major changes to negative gearing, despite calls for the tax break to be reformed, have been ruled out… Auction clearance rates hit 83 per cent nationally, 88 per cent in Sydney… Borrowers stick with variable rates but fixed may be better…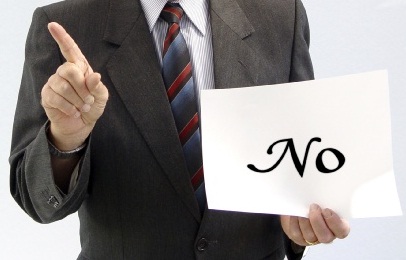 Abbott rules out reform to negative gearing
Tony Abbott has ruled out making major changes to negative gearing despite calls for the tax break to be reformed. The Prime Minister said late last week that the government does not need to tax people more; it needs cut back on excessive spending which he blamed on the previous government. Although Abbott had previously said that all tax reform measures were "on the table" when asked if he would rule out changes to negative gearing he answered "yes". Finance minister Joe Hockey refused to rule out changes last month. A report from ACOSS said that negative gearing helped the richest in the country at the expense of lower-income households but housing industry experts said scrapping or limiting the tax break would adversely affect investment in the housing market.
Auction clearance rates hit 83 per cent nationally, 88 per cent in Sydney
Figures from Australian Property Monitors show that the national clearance rate on Saturday was 83 per cent, up from 77 per cent last weekend. In Sydney the rate was up 4 per cent from the week before to reach 88 per cent. Melbourne and Brisbane both saw increase too with 82 per cent and 48 per cent (up from 75 and 46 per cent) respectively. Adelaide's auctions cleared 60 per cent, down from 69 per cent a week earlier. The Domain Group's Dr
Andrew Wilson
says that there is a chance that the clearance rate could hit 90 per cent in Sydney.
Borrowers stick with variable rates but fixed may be better
Australian homebuyers are opting for variable rates from their mortgage lenders on expectation that the RBA will cut interest rates however figures suggest that they could save money with a fixed rate.
Patrick Nolan
from
ME Bank
told
News Corp Australia
that customers are often concerned that fixed rates offer limited flexibility but he says that there are usually some options available. He suggests that customers could consider fixing part of their home loan while leaving the rest on a flexible rate. Australian Finance Group data shows that just 14 per cent of new loans in March were fixed compared to 24 per cent a year earlier.