Managing director says COVID-19 has been another slap in the face for commercial residential property development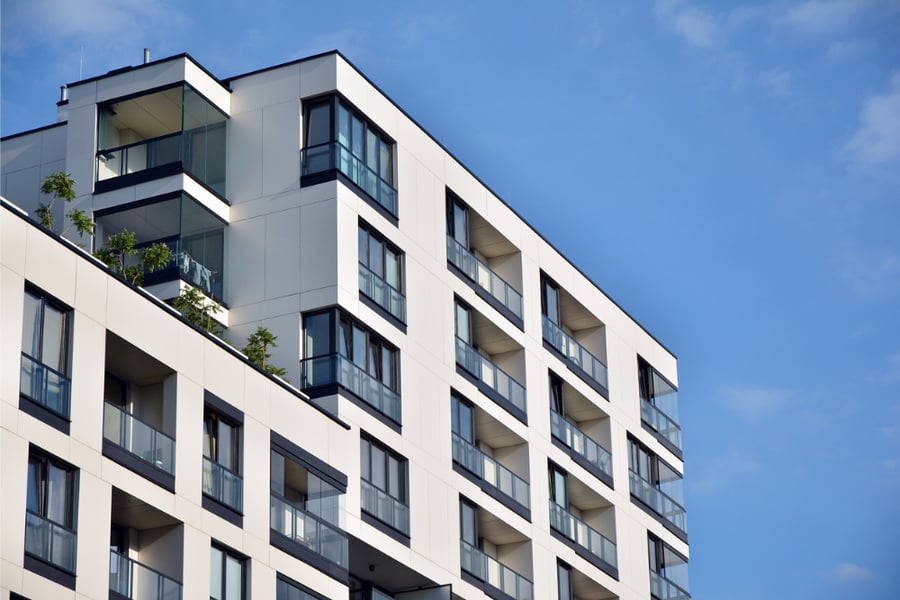 Despite commercial residential property development suffering yet another blow, Kanebridge Finance is still going strong thanks to its diverse offering. MPA spoke with managing director Marwan Rahme about the effects of COVID-19 on commercial development and why he believes the property coma is set to continue.
Two decades strong
Rahme first got into the commercial broking game 20 years ago after the birth of Kanebridge in 1999. Starting out as a construction economics company, it was mainly focused around quantitative surveying, project management and the construction side of property.
"What we realised was that one of the key speed bumps around activating projects or projects being successful was finance and funding."
"So, we got into the financial arm as a value-added service early on in the year 2000, where we provided basic financial advice."
This led to the creation of a brokerage; the company subsequently branching into home loans, car finance and commercial finance.
Three years of challenge
It has been a rocky road in the world of commercial residential property development recently says Rahme – the pandemic adding further insult to injury.
"COVID-19 is just another slap in the face compared to what's happened in the last three years in general."
From about 2017 the property market tap turned off in response to a range of issues.
"You had repercussions with the Hayne Commission, you had issues with the APRA regulations holding back funding and banks changing policies."
"Then we got into 2020 with a positive outlook," he says, before going from catastrophic bushfires to a pandemic.
"Just when we thought it couldn't get any worse in the finance sector, we've had COVID kick in where everyone stopped buying, in a sense, or wanting to buy."
"Most of our space is in the commercial sector, so it's either purchasing brand new apartments and/or developing brand new apartments, or purchasing development sites to develop brand new apartments."
"So, that basically came to a screeching halt three years in a row."
But all has certainly not been lost for Kanebridge; the company focusing on a range of other offerings to keep it going strong.
Its residential home loan business has stayed stable and even seen an increase thanks to refinancing activity.
"Our commercial clients are looking at renegotiating their assets that they're keeping long term and residual stock refinancing for developers that can't sell their finished stock has been a big market for us as well in COVID."
"So, whilst there's been some negatives, there's been a hell of a lot more positives as well.
The coma continues
It is a whole new ball game for residential property development now, says Rahme. A range of factors have led to an increase in negative sentiment when it comes to apartments, particularly buying them off-the-plan.
"The Opal tower situation, the building commission and people living in apartments during COVID has put that whole industry on hold."
"Secondly, you've got issues in and around needing to get the presales to activate the project, as banks now, especially at the top four, they won't lend any money for residential property unless you have debt coverage."
He believes the expectation from banks to have 75-100% debt coverage prior to construction is no longer feasible and that developers are sitting idle, waiting for lenders to change these constraints.
With about 20,000 empty apartments completed in Sydney this year, and migration on hold for the next 18-24 months, he believes we will still be in a property coma for another two years.
"I think developers need to get a clear understanding that funding is not going to be the way it was ever again and they need to look outside the square, whether it be less presales, or smaller projects with a build to rent platform."