System features quick pricing tool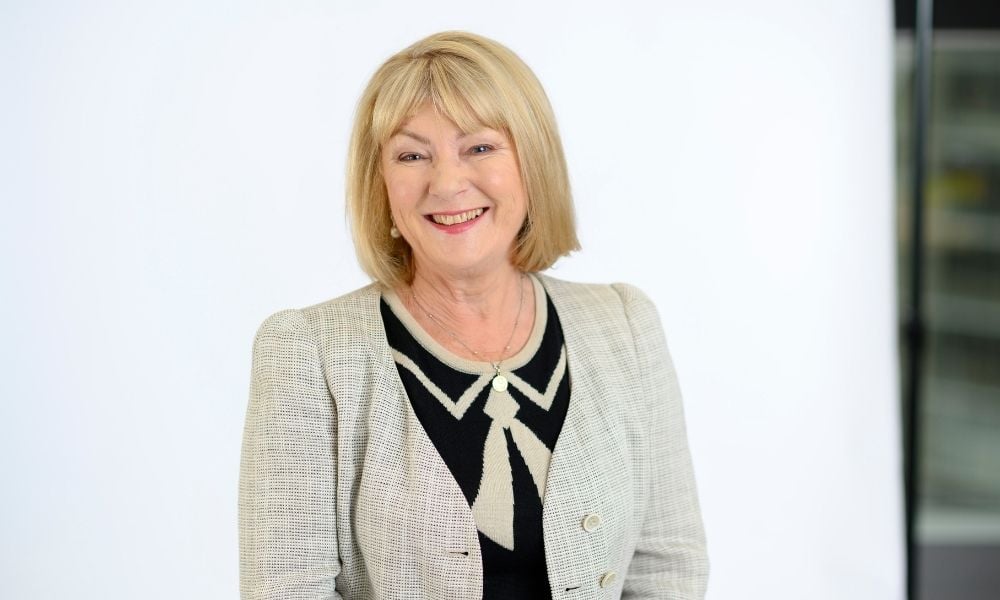 ME Bank has introduced a dedicated broker portal, which it says will assist in making the mortgage application process easier and faster for brokers.
The digital bank is focused on home lending growth and enhancing the experience it provides to brokers.
With three-quarters (75%) of the bank's home loans now written by brokers, ME general manager broker, Kathy Cummings (pictured), said the bank was "strongly committed" to the broker network.
"We consulted our broker partners who told us that 'time is money', and so we focused our efforts on developing ME's simple and secure portal, helping them to manage deals easier and faster," Cummings said.
For most new applications requiring a tailored pricing solution, a new pricing tool incorporated within the portal allowed brokers to receive an answer "almost immediately".
Cummings said the tool allowed brokers to send requests for pricing discounts for new and existing lending online.
It also removed the requirement for brokers to engage in manual pricing negotiations, resulting in "a faster response" for brokers and customers. Brokers could submit, review, and accept the offer online.
"The portal utilises an automated pricing matrix to review the details of the loans submitted and replies back to the broker with a rate offer quickly – in the majority of instances a few minutes," Cummings said.
Read more: BOQ sees solid growth in home lending book
The portal was a single source of information which enabled brokers to 'self-serve' on a range of everyday tasks, Cummings said. It provided access to ME Bank credit policies and tools, as well as forms, resources, and other relevant information.
It was part of a wider "Home Buying Transformation Project" underway at the bank, aimed at investing in home lending.
Digital signatures, comprehensive credit reporting and additional staffing were among other service enhancements that had resulted in faster turnaround times, including loan decisions.
Cummings said investing in technology to assist the broker channel, whilst maintain competitive pricing, would ensure ME Bank's service offering remained strong.
"These initiatives, together with exciting enhancements still in the pipeline, will make it even easier to do business with ME in the coming years."
Read more: Report maps out 20 best places to invest
Purchased by the Bank of Queensland (BOQ) in July, ME Bank now has a wider network and deeper resources, enabling investment in services, technology and products that benefit customers.
Brokers can access the portal login on the homepage of the ME Bank website.