Non-major expects a further increase in buyers from one particular segment of the market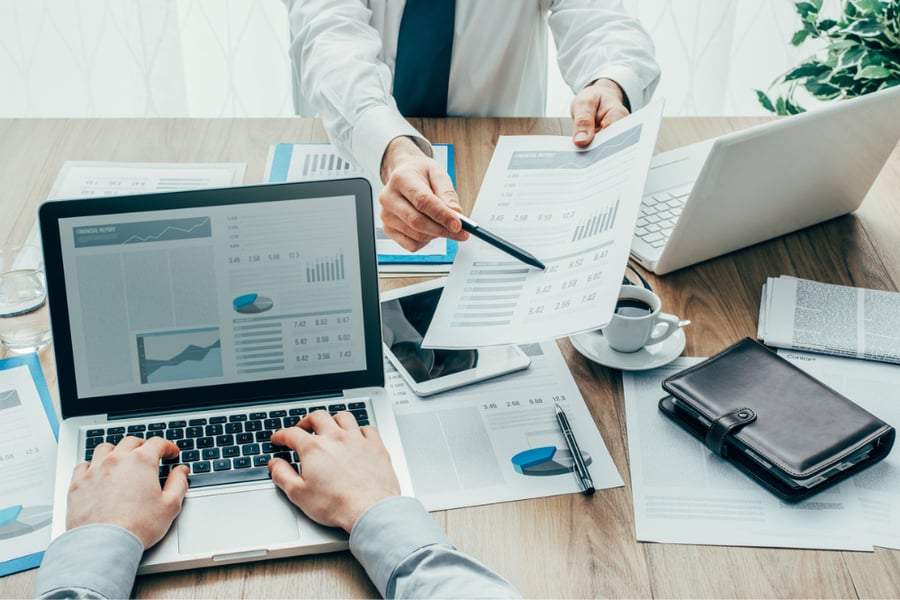 Spring has historically been a strong time for the Australian property market, but with the pandemic causing uncertainty around employment and the future value of stock, this spring season could shape up to be one like no other. MPA spoke with ME Bank head of home loans Andrew Bartolo about how he thinks this spring will look compared to last and what brokers need to know when it comes to helping investors and first home-buyers with finance.
Bargain hunters are ready
While activity from buyers is expected to be lower than previous springs, buyers are still there nonetheless – with a strong appetite for potential bargains, says Bartolo.
He adds that one particular demographic of buyers looks likely to pounce on such opportunities as they arise.
"ME has seen an increase of first home buyers and expects this to continue."
"Potential for price falls, reduced investor activity together with historically low interest rates and government support are propelling first home buyers into action."
This season could also see the start of a new movement out of metropolitan areas.
"COVID-19 has led to a re-assessment of life priorities."
"New remote and flexible working arrangements have made buying in regional areas a more feasible and affordable lifestyle option, and as such we may start seeing more buyers make their move this spring."
Will there be a surge of new properties?
Despite the potential for an influx of new properties entering the market, Bartolo doesn't expect the scales to tip in any significant way.
"The fallout of the COVID-19 pandemic and lockdowns has caused a short supply of stock. However, come spring, we may see an increase in listings come onto the market."
"I don't foresee new stock overwhelming current demand, but certainly anyone listing will be met with a high degree of inquiry."
Tips for helping clients
Brokers can best look after their first home buyer clients by being a trusted source of information, he says.
"It's a great idea to build a table or brochure outlining first home buyer benefits and lending conditions, so brokers can easily walk borrowers through the criteria they meet and explore any opportunities."
He says it may also be helpful to partner with real estate agents and property advocates for off-market opportunities when stocks are low.
When it comes to helping property investors, a good dose of due diligence can go a long way.
"Brokers can help property investors by providing CoreLogic intelligence on rental vacancies and rental yield."
"Furthermore, it's helpful for brokers to understand how each lender treats investment property expenses in servicing. Some lenders have introduced greater shading of rental income."
He adds that historically low interest rates are sure to be a boon for home buyers of all kinds as they navigate the spring opportunities afield.
"Competition in the home loan market will continue to benefit consumers looking for a good deal."
"Many lenders, including ME, have sharpened both variable and fixed home rates to attract and retain customers."