Broker-owned company subpoenaed, to be struck off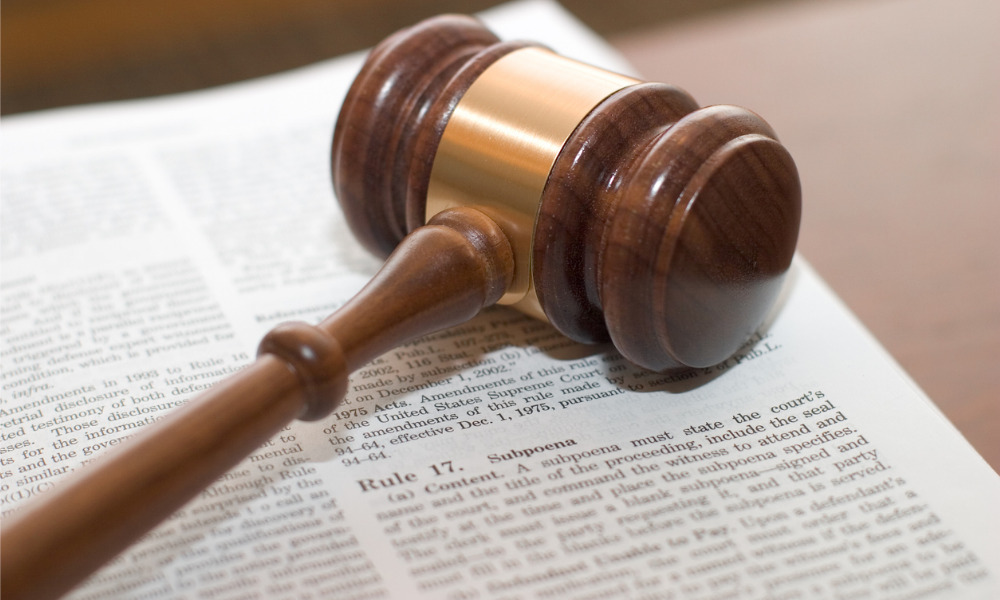 The investigation into allegations of massive fraud by Forum Finance and its chief, Bill Papas, has now swept up a mortgage broker.
Papas and Forum are accused of defrauding Westpac and other banks of hundreds of millions of dollars in loans using phony documents and forged signatures. The investigation into the alleged fraud has now embroiled mortgage broker Bill Constantinidis and his brother Eric Constantinidis, who runs Forum entity Our Kloud.
Court documents show that subpoenas have been issued for two companies, Fort Matilda and Natave, according to a report by The Australian. Natave is owned by Bill Constantinidis, founder and CEO of Lending Association, a financial services company. Natave was registered on June 30, but is now being struck off after papers were filed Sept. 6.
Bill Constantinidis said Natave had been set up as part of a commercial arrangement with Papas, but would not reveal the nature of that arrangement, The Australian reported. He said that he had commenced action to strike off the business after concerns about it were raised, but would not elaborate.
Fort Matilda is a Melbourne-based loan brokerage and investment company dealing with property-related transactions. A company spokesperson told The Australian that Fort Matilda had dealt with Papas and his business partner, Vince Tesoriero, in the past, but has not had any association with either man since late 2019.
Read next: Forum fraud may have gone on for years – report
Our Kloud is also under the microscope, with many customers and firms seeking to sever ties with the company. Our Kloud acquired some of Forum's equipment leases from the initial Forum administrator in July. Eric Constantinidis, who runs Our Kloud, is Papas' cousin.
Customers of the firm told The Australian that Our Kloud had direct-debited their accounts. They said they were unhappy with that and are looking to move to other providers.
Former Forum customer Guy Bailey told the publication that Our Kloud had taken three payments from his business account, spurring him to instruct his bank to put a stop to the withdrawals.
Businesses are also severing their commercial relationships with Our Kloud and Forum. Supply-chain financier Octet ended its relationship following the sale of some leases to Our Kloud, The Australian reported. Octet has made a $1.2 million claim as part of Forum's administration and liquidation process.
Octet managing director Clive Isenberg said he was "shocked" when allegations of the fraud were first aired in Federal Court documents over the summer.